Ethereum-based KYC platform Cetas added to Microsoft Azure blockchain cloud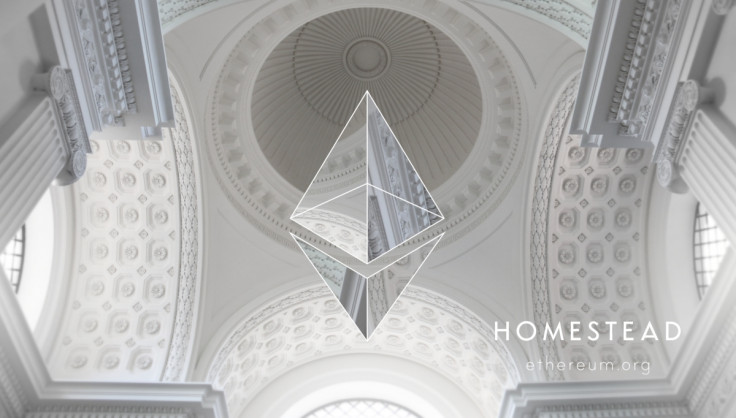 Cetas, the decentralised KYC and credit rating system which runs on Ethereum, is being added to Microsoft Azure Cloud Blockchain as a Service.
Algorythmix which developed Cetas said: "Cetas aims to provide identity and reputation systems across multiple organisations, using the power of the collaborative economy. Cetas allows sharing of complex identity and reputation system processes across various cross-industry organisations. Cetas maintains an apt balance between AML and privacy laws by providing regulators with oversight, users with consent and banking institutions with verification."
Last year Algorythmix picked up first prize for the most transformative use of blockchain in the Citi Mobile Challenge for Cetas.
The company said that the idea came into existence over a coffee-table discussion, which made its way to the Bengaluru demo day of Citi Mobile Challenge and eventually stood out among 1,900 ideas from people in 386 cities.
Also being added to Microsoft Azure are Tendermint, Expanse, Influx, Radium and Monero.
© Copyright IBTimes 2023. All rights reserved.