The US Embassy in Ethiopia has warned that the Somali terror group al-Shabaab may be planning to attack the Ethiopian capital, Addis Ababa.
"The embassy has received threat reports of al-Shabaab's intent to target the Bole area [in the capital]," a statement published on the US State Department website read.
The statement also advised US citizens to avoid locations frequented by Westerners for fear that these are at a higher risk of attack.
"Restaurants, hotels, bars, places of worship, supermarkets, and shopping malls in the Bole Area should be avoided until further notice because they are possible targets for a potential imminent terrorist attack."
"While the exact location of this planned terrorist attack is not known, US citizens should continue to maintain heightened personal security awareness," the embassy said.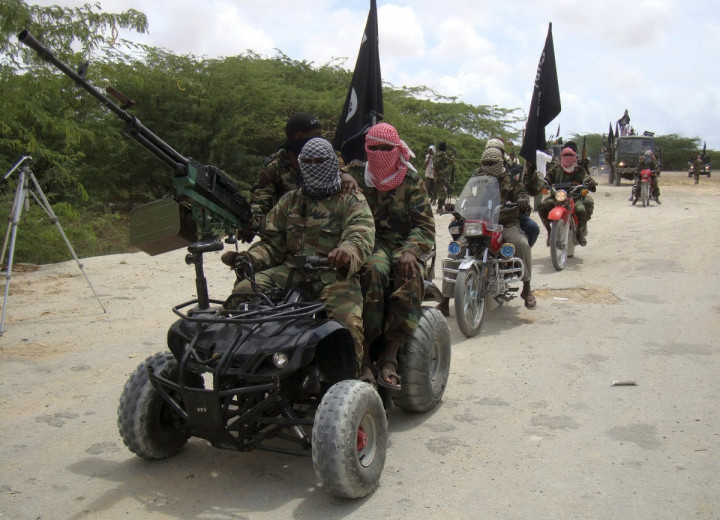 It is believed that al-Shabaab wish to attack the East African country because Ethiopian troops are part of a coalition of African Union (AU) forces which are battling the group's insurgency in Somalia.
The militants were forced to retreat from the Somali capital, Mogadishu, in 2011 because of the AU troop presence while they have retreated from approximately 70% of areas they had controlled in Somalia.
In June this year, Ethiopian authorities detained 25 suspects for links to the terror group in the southwestern city of Jimma.
Two Somali nationals died when their explosives detonated prematurely in a failed suicide plot in October 2013 to kill football fans watching Ethiopia's World Cup qualifying match against Nigeria.
Ethiopia has managed to avoid a large-scale terror attack in comparison with the group's siege on the Westgate Mall in Nairobi and a bomb attack on football fans in Uganda in 2010.