Syria: Christian Priest Hanna Jallouf Kidnapped by al-Qaida Linked Al-Nusra Front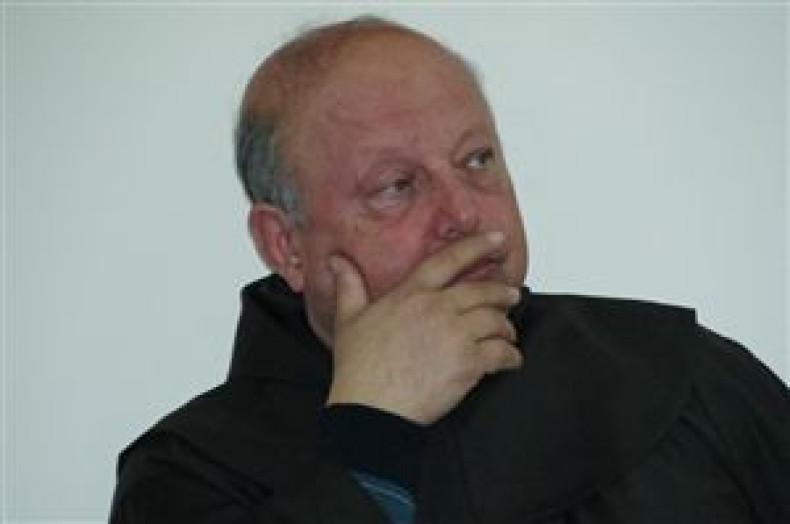 Islamist militants in Syria have abducted a Catholic priest and a number of his parishioners.
Rebel brigades linked to al-Qaida affiliate group Jahbat Al-Nusra took Father Hanna Jallouf from a convent in the north-eastern village of Knayeh, the Franciscan Custody of the Holy Land said.
"Along with [Father] Hanna, several men of the Christian village were also taken," the Custody said.
"The Franciscan nuns who were in the convent have taken refuge in some houses of the village.
"We are not able to say where father Hanna and his parishioners are now and, at this time, we have no possibility of contact with him or his captors. Let us pray for him and for the other victims of this tragic and senseless war."
Knayeh is a predominantly Christian village in Idlib province near the Turkish border.
The Custos of the Holy Land, Father Pierbattista Pizzaballa told AFP that Islamist rebels had accused father Hanna and other Christians in the area of cooperation with the regime of Bashar al-Assad.
Bishop Georges Abou Khazen, Apostolic Vicar of Aleppo for the Catholics of the Latin, told Catholic news agency Fides that young boys and girls were among the people abducted.
"We only know that yesterday the monastery was looted, and other people of the village are hiding. Among those kidnapped there are young people, both boys and girls."
Jihadist rebels have been known to kidnap Christian priests in the past.
Al-Nusra was responsible for the abduction of a group of Greek Orthodox nuns that were taken from a convent in the historic city of Maaloula in Decmeber 2013.
They were released as part of a prisoner exchange deal with the government after a few months.
Jesuit missionary Paolo Dall'Oglio, 60, was abducted in July 2013 in north-eastern Syria, allegedly by Islamic State fighters, and his whereabouts remains unknown.
Christians accounted for 10% of the Syrian population before the civil war started in 2011 but hundreds of thousands have since fled the country. As the war erupted, many sided with Assad, fearing an Islamist takeover.