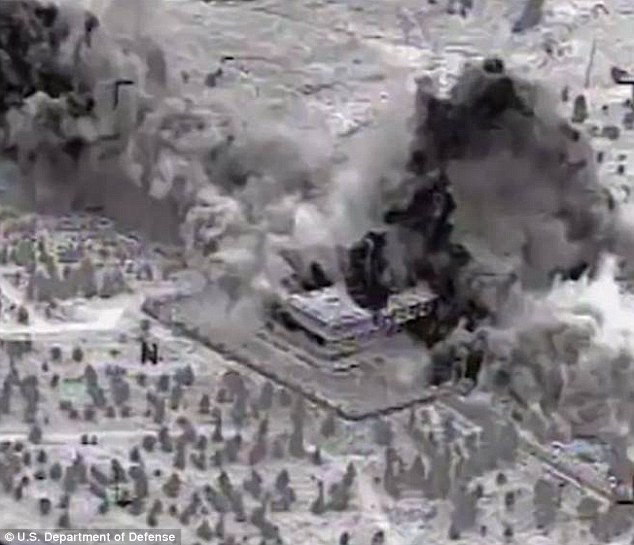 Leaders of the terror group Khorasan survived US bombings in Syria last week, fleeing with high-tech explosive devices they allegedly plan to use to bring down a civilian airliner.
"They thought people were there, but they were not there," a US official told Reuters.
Khorasan is an al-Qaida splinter group, allegedly led by Muhsin al-Fadhli, a former close associate of Osama bin Laden, composed of experienced militants from Afghanistan, the Middle East and North Africa.
Their activities were only made public a few weeks ago, as officials said that the group planned an attack on a civilian airliner using concealed explosives.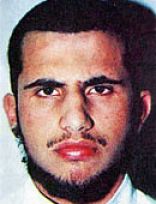 After the strikes on targets in northern Syria, Pentagon spokesman Rear Admiral John Kirby said they were conducted to "disrupt imminent attack plotting against the United States and Western targets".
Group dodged air strikes
A site near Aleppo in northern Syria, believed to be associated with the group, was struck during the first night of US air strikes in Syria, with subsequent strikes focusing on Islamic State positions.
Khorasan is believed to have taken refuge in Syria under the protection of Jabhat al Nusra, a Syrian rebel jihadist group. However, it did not take part in the country's civil war, and instead focussed on plotting strikes against western targets.
The source told Reuters that since the US bombings had missed their targets, Khorasan members were likely to still be planning attacks against the west.
Other officials said that media reports on the group in the weeks leading up to the airstrikes may have alerted Khorasan leaders that they were within US military's crosshairs.
"Discussion and speculation in the media about this group, Khorasan, tempered expectations for what could be accomplished in the strikes," a US intelligence official told the agency.
Reports that Khorasan's leader, Muhsin al-Fadhli, has been killed circulated in the wake of the strikes. US officials said yesterday that they do not know whether he is alive or escaped.