Ethiopia vows to pursue perpetrators of Gambella massacre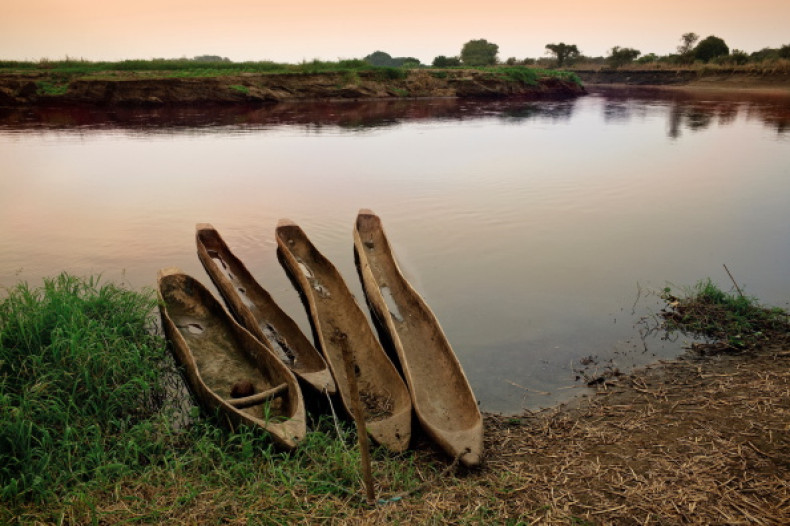 The Ethiopian government has vowed to pursue South Sudanese gunmen who killed at least 182 civilians on Friday in the province of Gambella, western Ethiopia. Reports say 102 children were also abducted during the raids across villages on 16 April which have been blamed on members of the South Sudanese Murle tribe.
Following the massacre and abductions, Ethiopia's communications minister Getachew Reda said the country's military were pursuing the perpetrators across the border in an effort to recover the kidnapped children and had so far killed at least 60 of the attackers.
Reda added that Ethiopian forces had also sought the help of the South Sudanese military in the operation.
Prime Minister Hailemariam Desalegn condemned the "primitive and destructive forces" behind the attacks, the BBC reported. The latest attacks bring the death toll up to 208 following similar raids last month.
The Murle have been accused of carrying out similar attacks in the past to steal cattle and kidnap children to raise as their own.This ethnic group is close to the Dinka tribe from which South Sudan President Salva Kiir hails.The armed attackers targeted people from the Nuer tribe, a group to which South Sudan's rebel leader Riek Machar belongs.
It is not yet clear whether the attack was related to the ongoing conflict in South Sudan that has pitted Nuer against Dinka resulting in the death of thousands.
An Ethiopian official told IBTimes UK the raids took place near a refugee camp. Gambella region hosts hundreds of thousands of South Sudanese people who fled the conflict, which erupted in 2013 when Kiir fired Machar, who was then the country's vice-president.
After more than two years of violence, Machar is due to return to South Sudan's capital Juba to resume his position of vice-president and work with Kiir to form a unity government. Machar was expected in Juba on 18 April, but his arrival has been postponed to 19 April.