Ethiopia's 'Spice Girls' girl band receives £5.2m in British foreign aid
Five-member pop group already received £4m via the UK-funded project Girl Hub in 2013.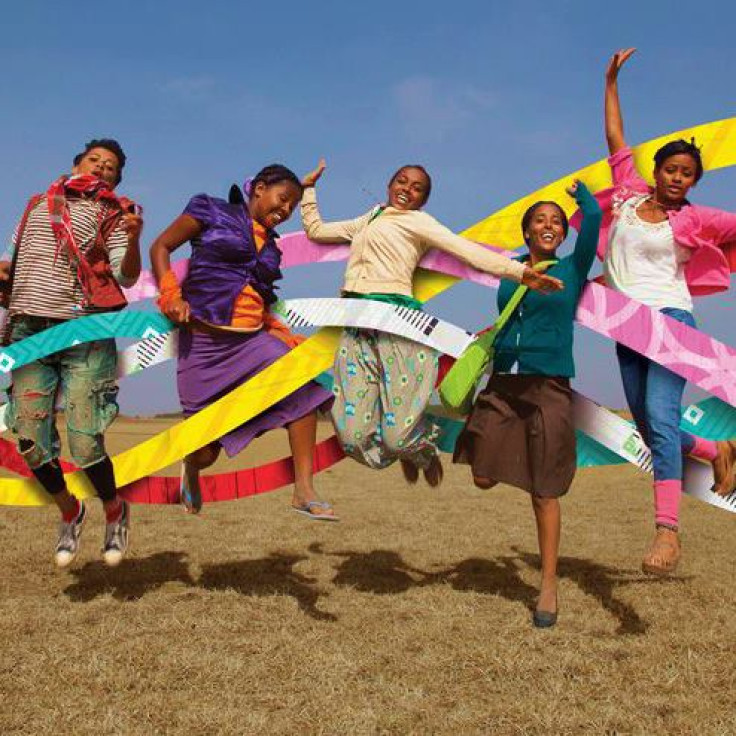 The allocation of £5.2m ($6.5m) UK foreign aid to support projects of an Ethiopian girl band and acting group has sparked outcry. Yegna, a five-member pop group dubbed "Ethiopia's Spice Girls", received the funds to develop its "branded media platform", in spite of previous criticism.
Yegna, which means "Ours" in Amharic, was founded in 2013. The group, which has its own talk show and radio programme, describes itself as "a band designed to reframe the value of girls in Ethiopian society by catalysing conversations amongst girls, boys and their communities."
The group already received £4m via the UK-funded project Girl Hub – now rebranded as Girl Effect – in 2013.
At the time, the decision sparked outcry with the Independent Commission on Aid Impact watchdog warning ministers to halt the project and review on whether funding was "merited".
However, the Department for International Development (DfID) defended its decision to allocate another £5.2m, claiming the funds are part of aid programmes aiming to promote women and girls' rights in the country.
"UK aid in Ethiopia is combating forced child marriage, violence, teen pregnancy, migration and school drop-out, which are holding a generation of young Ethiopian women back," a DfID spokesperson told the Press Association.
"In the Amhara region the UK's work on girls and women, including Girl Effect, has averted or delayed marriage for nearly 40,000 girls. All programmes are kept under review to ensure they are helping the world's poorest and delivering value for UK taxpayers."
Yegna has not replied to a request for comments.
Girl Effect described the girl band as a group "rooted in Ethiopian culture" that inspires positive behaviour.
"Through storylines that confront real-life issues such as early marriage, violence and barriers to education, the Yegna drama, music and talk show are challenging the way people think about girls – and the way girls think of themselves," the organisation continued.
"Since launching in 2013, Yegna has reached millions of people and is provoking conversations about the positive role girls can play in Ethiopian society."
© Copyright IBTimes 2023. All rights reserved.