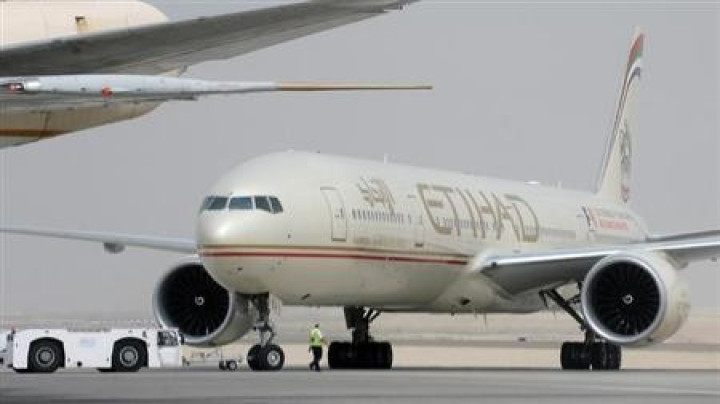 An Australian passenger is suing Etihad Airways saying he sustained a back injury after he was seated uncomfortably beside an obese passenger on a flight in 2011.
According to The Guardian, James Andres Bassos told a court in Brisbane he was "forced to twist and contort his body for long periods" on the flight from Sydney to Dubai, leading to the injury which, in turn, aggravated a back problem.
Bassos told the Queensland court the passenger seated next to him was "grossly overweight". "He was spilling onto his [Bassos's] seat, coughing frequently and had fluid coming from his mouth," the statement read.
Bassos said he had asked to be shifted to a different seat, but the staff of the UAE-based airline allegedly refused. When he made the same request to the stewards on the flight, he was given a crew seat.
However, the Australian was allegedly asked to return to his original seat after sometime for the remainder of the journey, due to security reasons.
Etihad has said it is not unusual either for overweight passengers to take up excess space or to have a coughing co-passenger.
The Brisbane court has ordered Bassos to undergo a medical examination to determine whether his injury was exacerbated on the flight from Sydney to Dubai.