EU bans killing fish via electrocution but that won't affect the UK after Brexit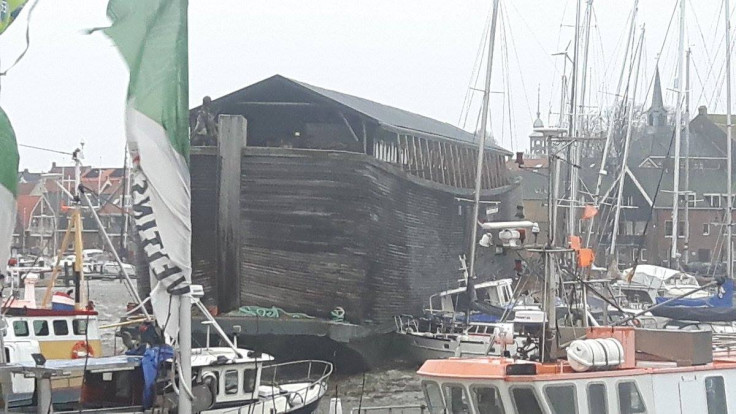 KEY POINTS
Pulse fishing involves stunning fish near the sea bed.
The European Union parliament voted to ban the practice.
Dutch trawlers had been using the method most frequently.
European politicians have voted to ban fishermen from using electric currents to stun fish – a method known as pulse fishing.
The decision will most upset the Dutch, who have fitted around 80 trawlers with electro-charged nets that force fish near the bottom of the sea to float upwards.
The Dutch argue that the method is better for the environment than traditional trawling.
Dutch Agriculture Minister Carola Schouten said the EU parliament's decision to ban pulse fishing was "difficult to understand".
"It seems like emotions and sentiments prevailed over independent research results and facts – that's very unfortunate," she added.
"We will continue to defend the interests of Dutch pulse fishers in Europe and will fight this decision."
There were loud cheers and applause in the Brussels chamber as the result of the vote was announced, according to the BBC.
The parliament will now enter into negotiations with the European Commission – which has previously acquiesced to the Dutch view about pulse fishing being better for the environment – and member states to agree new fishing regulations.
The initial impact of the ban in the UK will be minimal as very few UK fleets use the method. But the result will be of interest to the national industry as fisherman have yet to decide whether to lobby the government for an expansion of pulse-fishing in post-Brexit UK waters.
The Dutch point to studies that suggest their pulse-equipped fleet use 46% less fuel and catch 50% less unwanted marine life than other trawlers.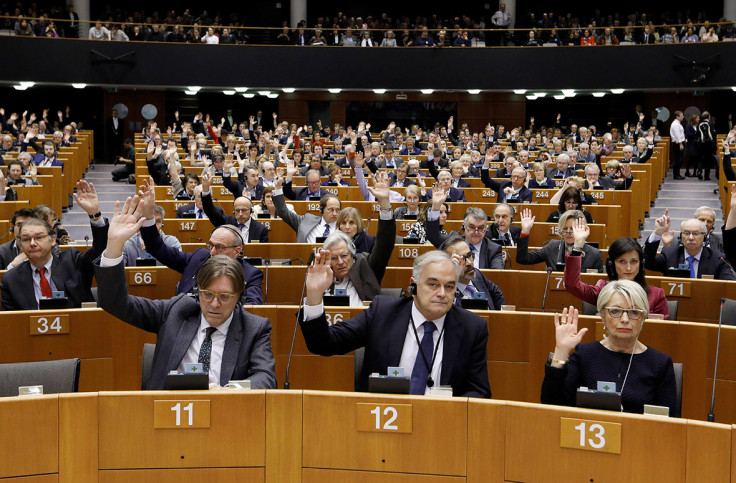 "The Dutch position is clear: pulse fishing is the future," Schouten said, adding that a pulse-quipped fleet uses half the fuel and catches half the unwanted marine life when compared to other trawlers.
"This innovation is better for the environment, does less damage to our seas and the life there, saves fuel and has less unwanted by-catch," she added.
However, not everyone agrees with the narrative put forward by the Dutch. Rebecca Hubbard, programme director of Our Fish told The Guardian: "Pulse fishing is not proven to be better than bottom trawling in terms of ecological impacts. It just uses less fuel, so is more profitable for vessels to run."
"It is an indiscriminate method of fishing," she added. "With ten times more discards than low impact methods, and there is no independent science on impacts to marine life living in the sediment, or species such as sharks and rays. Beam trawls are extremely destructive, but replacing them with electric pulse trawling is not the answer."