Harvey Weinstein scandal emboldens EU parliament employees to speak out against 'hotbed of harassment'
Alleged abusers were not named due to fears victims' careers could be compromised.
Senior members of the European Parliament (MEPs) have been accused of sexual harassment leading to claims that the Brussels-based institution is "an absolute hotbed of harassment".
More than a dozen female aides alleged they had been subjected to abuses. They were emboldened to speak out following the recent abuse scandal involving Hollywood producer Harvey Weinstein.
The victims, who spoke with the Sunday Times, asked for the alleged abusers not to be named due to fears their careers might be compromised and to avoid legal confrontation with the alleged harassers.
They did not report the alleged incidents to the authorities or police.
A senior MEP was accused of masturbating in front of a young assistant, while a middle-aged politician of groping an aide.
A 22-year-old assistant claimed she was inappropriately touched by an MEP from Germany while working on a political campaign.
"We were sitting with our backs to the wall and he just put his hand on my bum. I had no idea what to do . . . I was like, 'Oh my God, is this really happening?'
"Looking back it seems crazy I didn't do anything, but I just didn't want to get in trouble with my boss," she said. "I was so young and didn't know how to handle the situation, and he was very aware of it.
"He knew I was timid and quiet. He is very eloquent, brash and funny, an experienced politician. He clearly knew he can get away with it, and he looked very comfortable doing that to me."
The woman added the parliament was "an absolute hotbed of harassment" where MEPs deliberately hire young female aides and feel "not accountable to anyone".
The incident was not an isolated episode.
A 24-year-old junior official claimed she was treated "like a piece of meat" by MEPs.
"He stretched out his hand to block my way as I was leaving the conference room, touching my chest, and started talking to me, giving me compliments on my appearance . . . he invited me to a drink, it was outrageous, but I was just laughing nervously," the alleged victim said.
"It's a question of power: my first reaction was to think whether I was wearing something provocative for him to behave like that. MEPs feel powerful because they can fire assistants whenever they like, and they are almost entirely outside the media spotlight . . . they feel they can do whatever they want."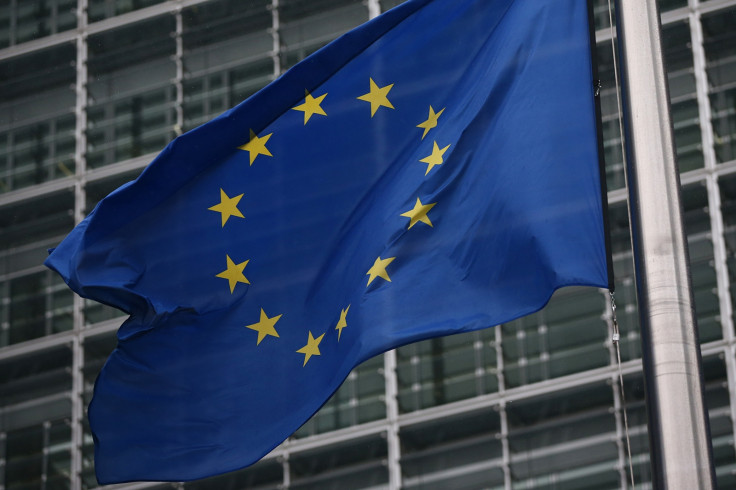 The Sunday Times also saw a text message allegedly sent by a former French environment minister and Green party MEP to the 25-year-old female assistant of another member. The 71-year-old man allegedly invited the woman to discuss her "passions, dreams and fantasies" over dinner.
Catherine Bearder, the Liberal Democrat MEP for South East England and a member of the parliament's anti-harassment committee, said: "It is quite a tough job to sit there and listen to allegations of what has gone on behind closed office doors.
"When someone has power over you, you have to be pretty self-confident and have financial and other means to leave that situation... MEPs do have quite a bit of power politically and they sometimes act inappropriately."