Russia Lashes Out At Ukraine EU Trade Deal as Putin Aide Calls Poroshenko a Nazi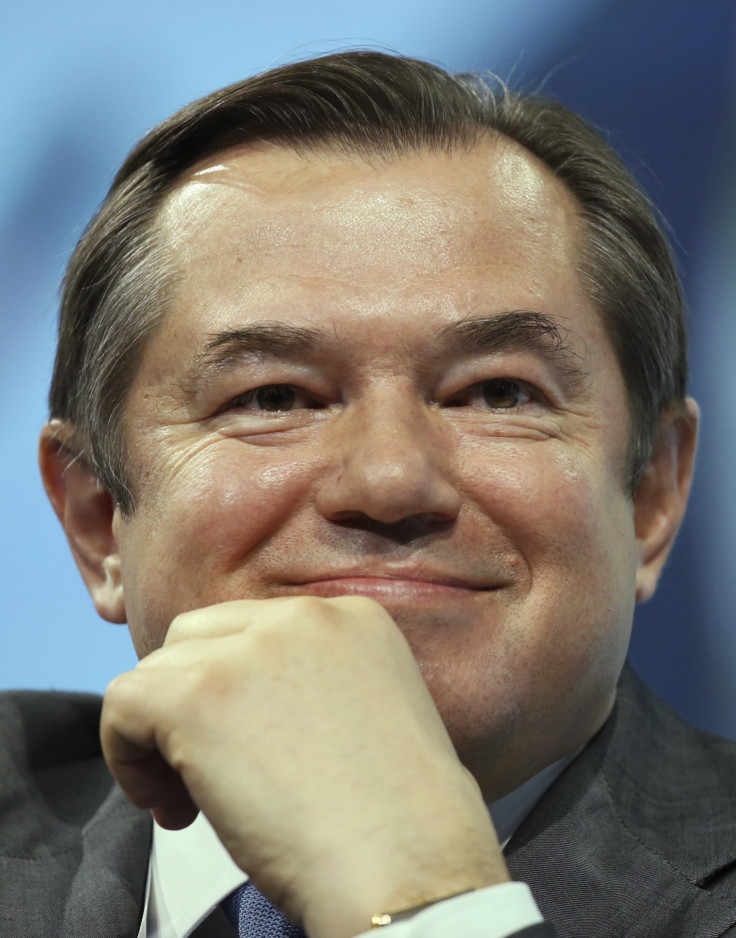 As three former Soviet republics signed agreements to harmonise trade and customs policy with the European Union, Russian politicians came out with all guns blazing to condemn the move.
Deputy foreign minister Vasily Nebenzya has warned that there will be "grave consequences" should Ukraine's agreement be ratified by the parliament in Kiev.
"Much depends on when the Ukrainian parliament ratifies the agreement because the signing means nothing. The association agreement will not come into effect until the Rada ratifies it," he told the Russian newswire ITAR-TASS.
Nebenzya warned that the economic benefits Ukraine can expect to yield from the agreement are "ephemeral" and that the country is "on the verge of catastrophe".
Ukraine's President Petro Poroshenko was branded "a Nazi" by Sergei Glazyev, an aide of Vladimir Putin, the Russian President.
Speaking to the BBC, he said: "At least half the Ukrainian population do not want to have an association with Europe, it is illegitimate for Poroshenko to sign it."
He also said that, despite earlier rhetoric to the contrary from Moscow, Poroshenko's presidency is illegitimate, having organised a military coup in Ukraine and "helping Nazis to come in power".
He said: "Who is a Nazi? It is not just those who proclaim Nazi slogans," before warning that the European public will be surprised when the "Nazi front" knocks on Europe's doors.
Russia's Minister of Economic Development Alexey Ulyukaev also warned that the benefits of the agreement with the EU have been exaggerated.
Ulyukaev said that "by signing the association agreement the countries must restructure their laws to comply with European standards and the open markets. However, in return, they do not receive any influence on European legislation or policy."
The minister also described Ukraine as a "second-rate EU state".
The rhetoric heaps further pressure on an already delicate weeklong ceasefire in the Ukrainian east. The US Secretary of State John Kerry warning that the west could extend sanctions on Russia unless it steps up its efforts to prolong the moratorium on fighting, which is due to end today (Friday).
"We are in full agreement that it is critical for Russia to show in the next hours, literally, that they are moving to help disarm the separatists, to encourage them to disarm, to call on them to lay down their weapons and begin to become part of a legitimate political process," said Kerry at a news conference at Nato headquarters.
The Kremlin issued a statement saying that it backed "the need to extend the truce, to organise a regular contact group and to release the individuals held by force".
© Copyright IBTimes 2023. All rights reserved.