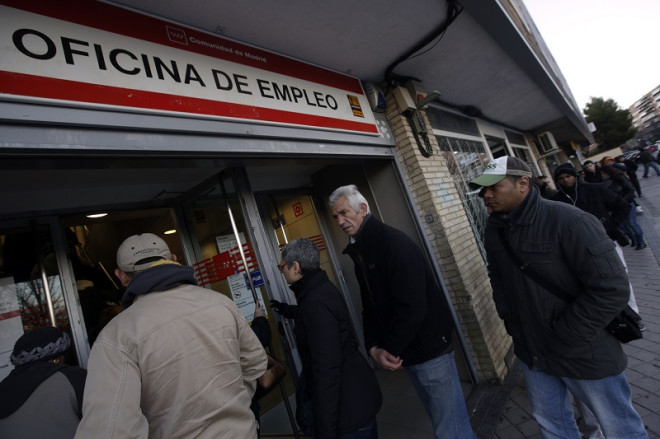 European business bosses are not planning on ramping up their headcount any time soon despite being more optimistic about their companies' growth prospects than at any other time in the last two years.
According to a survey by advisory firm CEB, 74% of executives are expecting to see significant growth in the next year, up from 44% this time last year.
However, despite the surge in confidence, the hiring outlook remains relatively flat for European workers as only a quarter of executives intend to take on more staff in the next year.
This is just a 5% increase from the same time last year.
"Despite all the positive noises about the economy, companies are still being risk-averse when it comes to hiring," said Paul Dennis, senior director at CEB.
"Business leaders are looking to squeeze maximum productivity from their employees – at least until there are more robust signs of a sustained recovery."
The CEB provides advice and research to more than 10,000 organizations around the world. Member companies include approximately 85% of the Fortune 500, half the Dow Jones Asian Titans, and nearly 85% of the FTSE 100.
The survey, which questioned 300 of these members, showed that executives in the finance, IT and manufacturing sectors are feeling the most confident.
In February this year, the European Commission said the bloc's economy is "gaining ground" and ceremoniously bumped up its growth forecasts for the next two years.
The EU forecasts the Eurozone to grow by 1.2% in 2014 and 1.8% in 2015.
However, it expects the UK economy to grow by 2.5% this year, up from a previous forecast of 2.2%.
Two months later, the International Monetary Fund (IMF) said Britain will be the fastest growing Western economy during 2014.
The IMF upgraded its forecast for UK growth to 2.9% in 2014, up from its previous estimate of 2.4% in the biggest upward revision of any major economy.
And the IMF said that it may be underestimating the UK's economic performance, meaning growth in 2014 could be even higher.
The Centre for Economics and Business Research even said that the UK economic recovery could pave the way for £7bn (€8.5bn, $11.8bn) in tax cuts which could significantly help people and companies.