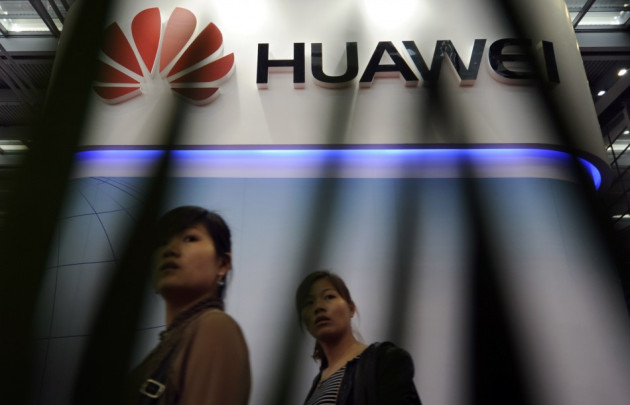 European Union (EU) Trade Commissioner Karel De Gucht said he would launch a formal investigation into the sales practices of the Chinese mobile telecommunications equipment makers and thereby protect the key technology sector of Europe's economy from unfair competition.
"Huawei and ZTE are dumping their products on the European market," De Gucht told Reuters.
Huawei and ZTE, which are the world's No. 2 and No. 5 telecom equipment makers respectively, are creating a "distorted playing field", according to De Gucht.
The EU's investigation is expected to add further dimensions to a multibillion-euro trade offensive against a critical partner. The EU is China's most important trading partner, while China is the second-largest market for the EU after the US. In 2012, Chinese exports of goods to the 27-nation area totalled €290bn ($373bn/ £245bn), while European exports to China amounted to €144bn.
In an emailed statement to Reuters, Huawei denied the allegations and said it did not breach any rules.
"In Europe and in all markets, Huawei always plays fair and we win business and trust from our customers through our innovative technology and quality service, rather than via pricing or subsidies," Huawei said.
On Thursday, Reuters reported that the European Commission is planning to send a formal warning to Beijing to levy sanctions against Huawei and ZTE Corp over illegal subsidies.
Huawei and its smaller rival ZTE currently hold almost a quarter of the European market, and the commission says that the rising market share of the companies poses a security risk as more and more companies become reliant on cheaper Chinese wireless technology.
Huawei denied receiving any government subsidies and noted that its success came from innovation, according to China's official China Daily newspaper. The company also warned the EU of strong action if it starts an investigation.
"Our low prices alone cannot win market share. It is only quality products and services which conform with the laws and regulations that are acceptable to our clients," Tao Jingwen, West European President of Huawei Technologies told China Daily.