EU launches survey to find out what people fear the most about the future of the internet
The survey will reportedly cover topics such as privacy, AI, security and net neutrality.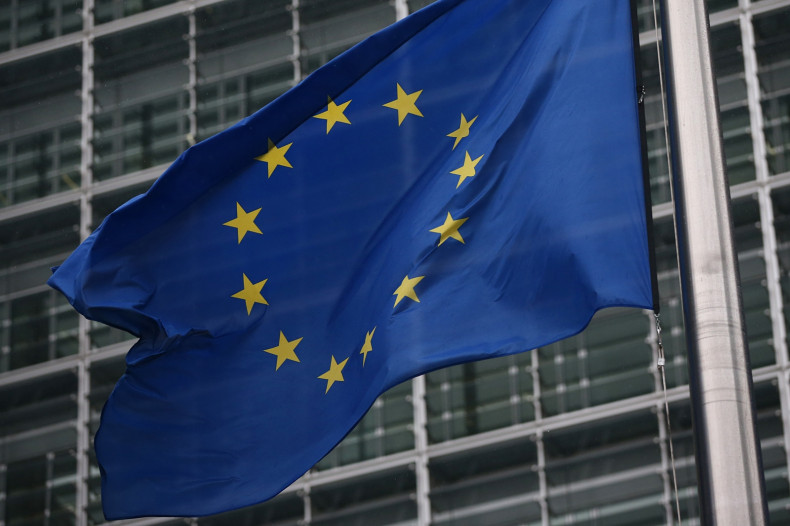 The EU will, for the first time, reportedly launch a series of surveys to find out what Europeans fear the most about the internet's future. The surveys are reportedly slated to cover topics such as privacy, AI (Artificial Intelligence), security, net neutrality, big data and the impact that the internet has on people's health, jobs and the government.
The results of the surveys, which numerous EU publications will publicise, will be out in early June. The surveys aim to help policymakers better understand the public's priorities and appropriately address them in decision-making.
"Science should be open and freed from its traditional ivory tower; to be discussed, submitted to critique and fed with new perspectives," the president of the European Commission, Jean-Claude Juncker, said, the Guardian reported. Junkcker added that the consultation would "inspire fresh ideas about how to solve some of our society's most pressing problems".
EU policymakers have sought to capitalise on the internet to boost Europe's popularity and economic growth. Juncker had previously called for every village and town in Europe to have free WiFi by 2020. The EU Commission's €120m (£101m, $12m) free WiFi fund called WiFi4EU is expected to equip around 8,000 towns and villages with WiFi.
Reports speculate that the EU could be mulling relaxing rules, forcing telecom companies to open up their networks to competitors, in efforts to boost the rollout of faster internet for the public.
The EU Commission has also recently taken on the world's leading tech giants, including Apple (which was ordered to repay €13bn in unpaid taxes), Google (which the commission is investigating for allegedly abusing its dominant position in the market) and more.
MEPs (Member of European Parliament) also want the EU Commission to regulate AI, recently calling for "rights for robots". Besides, the commission is charged with ensuring net neutrality and regulating online privacy standards.
"The internet's impact on our world is already enormous and will accelerate even more in the coming years with the rise of artificial intelligence, the bridging of the physical and digital worlds and the pervasive use of data," said Jesús Villasante, a commission official.
"We believe the digital world should respect the same values and rights we enjoy in the physical one. We also believe Europe has the potential to be a key player in internet matters even if many important decisions are taken elsewhere."