EU might reform telecom rules to address competition from Whatsapp and Skype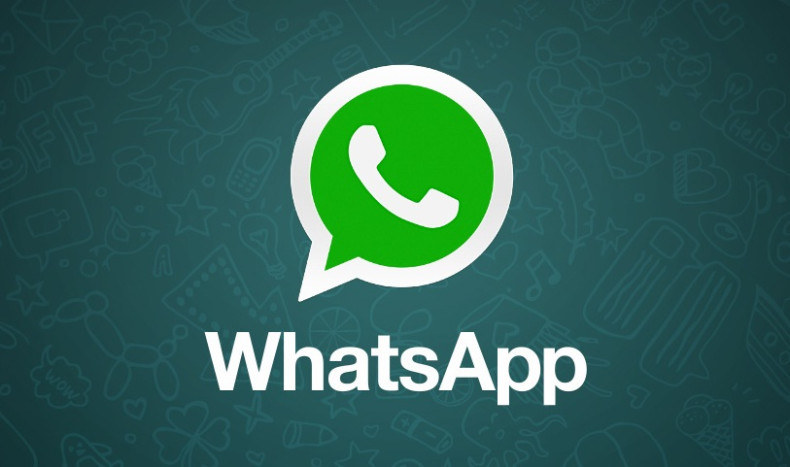 The European Union's new telecom reforms are expected to address the increased competition telecom firms face from cable operators and free voice and text services such as Whatsapp and Skype, Reuters reported, citing a draft of the European Commission's strategy.
The European Commission is set to overhaul Europe's rules related to telecom services in 2016.
The commission is looking to create a single digital market, according to the draft, which noted that telecom operators compete with "over-the-top" services "without being subject to the same regulatory regime".
"It is necessary to design a fair and future-proof regulatory environment for all services," Reuters quoted the document as saying.
The single-currency union's telecom firms such as Orange and Deutsche Telekom have been suffering from declining revenues, as "over-the-top" services such as Whatsapp and Skype are offering free calling and texting services to consumers. The companies have been calling for reforms in regulations to address the tough situation.
Skype is owned by Microsoft and Whatsapp by Facebook. The app companies could be subject to the same obligations as traditional operators, as people are currently considering these applications as a substitute for traditional services.
The reforms come as telecom operators are finding it difficult to raise money to upgrade their infrastructure to provide superfast broadband. The new European executive, who took office in November, earlier called for more investment in broadband service upgrade.
An evidence document seen by Reuters states that incumbents "appear to lack incentives to overbuild their own largely depreciated copper network assets".
The Commission will unveil its proposals for an overhaul of the telecoms framework in 2016, according to the document. Commission Vice-President Andrus Ansip is expected to unveil his single digital market strategy on 6 May.