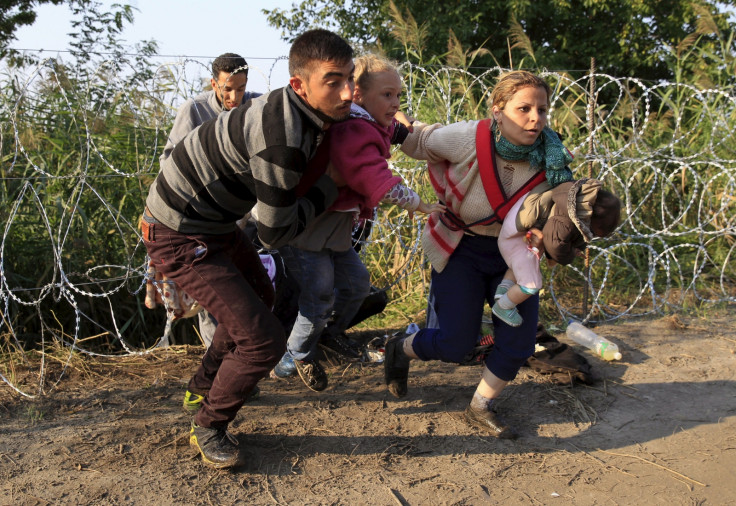 Europe has the means to manage the unprecedented influx of refugees and migrants and should combine resources to bump up a land version of its sea rescue operations rather than spending chunks of its budget on border fences, the United Nation's refugee agency has declared.
The UNHCR's remarks come as three Bulgarians were arrested on Friday (28 August) after it was reported that a baby girl was among 71 refugees whose decomposing bodies were found inside a lorry not far from the Hungarian border.
"In the past, Europe has successfully dealt with even larger refugee crises, such as those from the Balkans when hundreds of thousands of Kosovars and Bosnians fled to European countries and they were successfully received and helped," William Spindler, of the UN High Commissioner for Refugees (UNHCR) told
IBTimes UK
.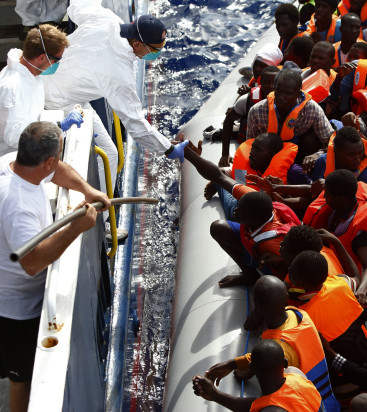 He added: "So, it's not beyond the means of Europe to do this, but it requires a collaborative and coordinated European approach." An estimated 3,000 asylum-seekers are expected to cross the Mediterranean daily.
Spindler explained the numbers are "unmanageable" at region or country level, but believes "if you take the whole of the European Union, with a combined population of 500 million inhabitants and the richest and most developed economies in the world, it should be possible to manage the situation".
Land version of Mare Nostrum
One of the approaches the UNHCR has been championing has been funding and rolling out a land version of Mare Nostrum, a year-long naval and air operation set up by Italy in 2013 to tackle the increased immigration to Europe. 150,000 migrants were rescued during the operation.
"Now we have a coordinated response by Europe to rescue people at sea and it has successfully saved most of the people that landed in Italy. That is a success story and a way that shows that Europe can act together but as a mayor of an Italian town told me: "We need a Mare Nostrum for land too," Spindler said.
The refugee agency is also advocating that European countries have a "more equal share of the responsibility" when it comes to receiving and accommodating migrants and refugees.
"At the moment, some countries are receiving very large numbers of refugees and migrants, while others are receiving very few. We would like more to be done, otherwise it creates situations where people or countries feel that they are being unfairly treated or not helped enough," Spindler added.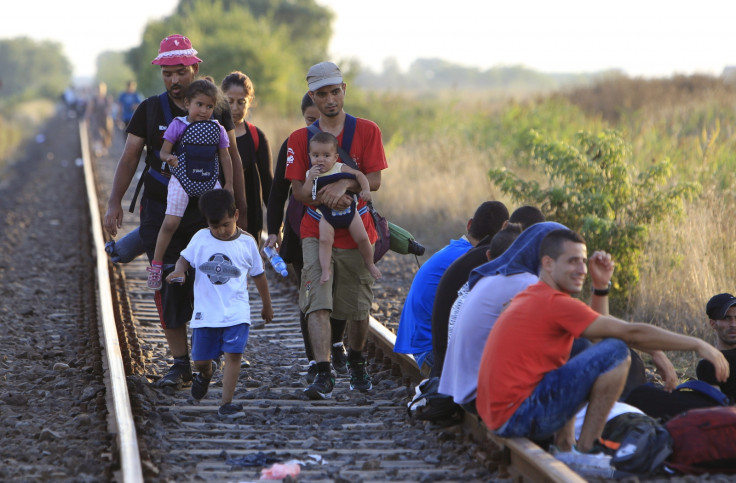 The UNHCR has condemned the "it's not my problem, it's my neighbour's" attitude, shared by a number of countries across Europe, including Hungary's decision to build a 4 metre-high fence along its 110-mile border with Serbia to deter migrants on the Balkan land route.
The fence, topped with razor wire barring refugees and migrants' entry to the European Union is expected to be fully erected by the end of this week.
"Trying to block [migrants and refugees] by creating walls and physical barriers simply means that people take different routes and the problem shifts elsewhere. They are not really dealing with the problem when they create barriers or try to isolate themselves - which is impossible because people always find ways to get across."
The European Commission announced it would make €8m (£6m, $9m) available for emergency assistance in the Western Balkans and Turkey, while €90,000 in humanitarian aid will go to Macedonia. However, Spindler urges urgent support should also be provided to countries now shouldering most of the responsibility, such as Turkey, Lebanon and Jordan.