The British government is to spend £10m ($15.7m) managing the 3,000-strong migrant population of Calais over the next two years in a programme that includes disabusing migrants of their "misapprehension about life in the UK".
Home Secretary Theresa May and her French counterpart Bernard Cazeneuve have announced a raft of measures to step up security in Calais, including a joint command centre for both British and French police in the town.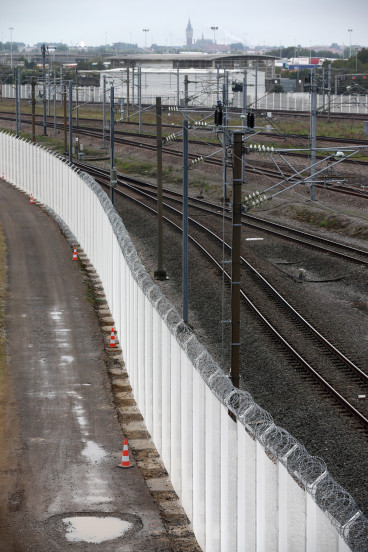 To compliment these plans UK has said it will spend £5 million each year over the next two years to manage the what the French Interior Ministry and the Home Office called in a statement "a migratory phenomenon without precedent".
The plans include exerted efforts to speed up asylum claims for refugees, place vulnerable migrants in accommodation and encourage inhabitants in Calais where possible to return to their countries of origin.
The Home Office has said included in these plans will be a reinvestment in its programme to dissuade migrants from trying to go to the UK and "render the UK a less attractive place for illegal migrants".
According to statements from the government department, the UK already holds a fortnightly programme providing such information to would-be migrants to "correct any misapprehensions about life in the UK".
The government said this worked alongside its plans to actually make life less pleasant for illegal migrants including limiting access to housing and health services as well as targeting employers who seek to employ illegal workers.
The visit by Theresa May to Calais is the first time a British government official has been to the port town since the beginning of the migrant crisis in May. France sent 120 riot police to the region at the end of July and Britain provided £7m in security measures to protect the Eurotunnel terminal at Coquelles after 2,000 attempts were made by migrants to storm the tunnel in one night.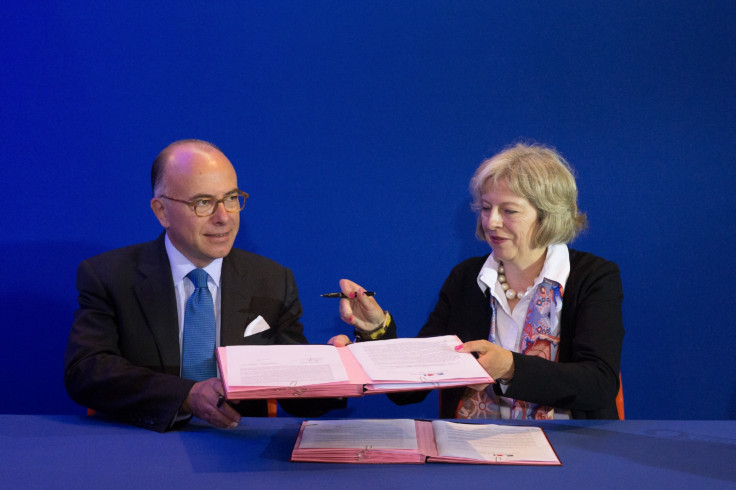 Activists in the Jungle, where the majority of the roughly 3,000 migrants and refugees in Calais reside, have said the increased number of security breaches at the terminal were the result of tighter security measures at the town's port. At least 11 migrants died trying to get to Britain between June and July this year.
The British and French governments have also agreed in the new declaration that existing French forces will be supplemented with mobile policing units, and the UK will provide CCTV, flood lighting and infra=red detection technology. Additional 24/7 freight search teams, including detection dogs, will also be deployed.