EU Prepares Fresh Sanctions Over Russia's Actions in Ukraine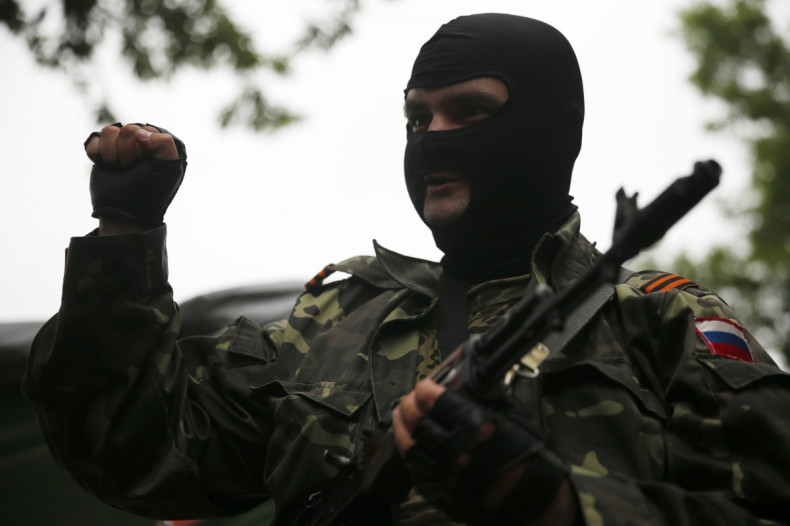 Governments across the European Union agreed in principle to widen the group of people targeted with economic sanctions over the Ukraine crisis.
The names of those who would be added to the sanctions list will be decided at a meeting on Wednesday, reported Reuters, citing an EU diplomat.
France's President Francois Hollande and the United States' President Barack Obama agreed in a telephone conversation that the EU should impose stricter costs on Russia if Moscow does not move swiftly to de-escalate the crisis in eastern Ukraine.
The two leaders agreed that Russia should halt all "destabilising activities" in the region, such as building up a military presence on the Russia-Ukraine border and assisting in transporting arms across the border.
The European Union has imposed travel bans and asset freezes on 61 individuals to date, as well as two Crimean energy companies, in the wake of Russia's annexation of the Black Sea peninsula in March.
The fresh sanctions agreed upon in principle by the European Union governments are likely to target individuals rather than companies, the bulk of whom will probably be pro-Russian separatists.
The crisis in eastern Ukraine has escalated in recent days after Ukrainian President Petro Poroshenko called an end to a 10-day ceasefire and launched a major offensive against the separatist militants.
Kiev and Moscow remain embroiled in a long-running gas dispute over the price that Russia's state-controlled Gazprom charges Ukraine for natural gas. Gazprom cut off deliveries to Ukraine last month and said it would only deliver gas that had been paid for up front.
The crisis in Ukraine has not affected gas supplies to the European Union, which relies on Russia for a third of its gas needs, around half of which travels via Ukraine.