Russia-Europe Gas Steady as EU Says it Has Right to Reverse Flow to Ukraine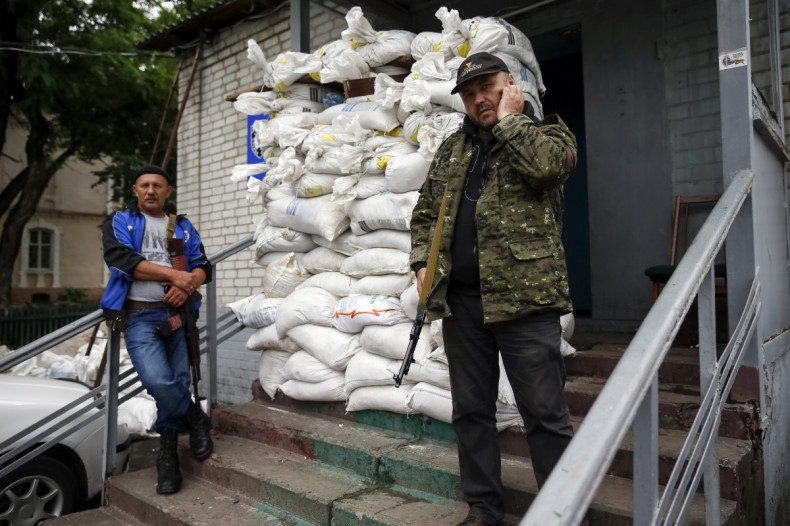 Russian energy giant Gazprom said gas flows to Europe remained at a steady level on Friday after the European Union said it reserved the right to sell Russian gas to Ukraine.
The EU retains the "absolute right to dispose of gas bought from Gazprom at their discretion, including delivering it in reverse to Ukraine," as quoted by ITAR-Tass.
Oettinger has acted as an intermediary in the gas price dispute between Moscow and Kiev, which remains unresolved. Moscow almost doubled the price it charges Kiev for gas after Russia annexed Crimea from its neighbour in March.
Ukraine refused to pay the new price, leading to Russia cutting off gas deliveries to Ukraine in June, saying that Kiev would only receive the amount of gas that it paid for in advance.
The chief of Russia's state-controlled Gazprom, Alexei Miller, has said European countries that sell on gas to Ukraine could be punished by the supplier.
"If we detect a reverse flow on gas-measuring stations in Europe, we may impose restrictions," Miller said in June, as quoted by ITAR-Tass.
Ukraine's state-controlled energy firm Naftogaz said 20 European companies had bid to sell it gas via Slovakia.
Ukraine and Slovakia reached a deal in April that would make use of a disused pipeline to reverse gas flows from the EU country to Kiev.