Russia-Europe Gas Flow Steady as Ministers Push For Ukraine Truce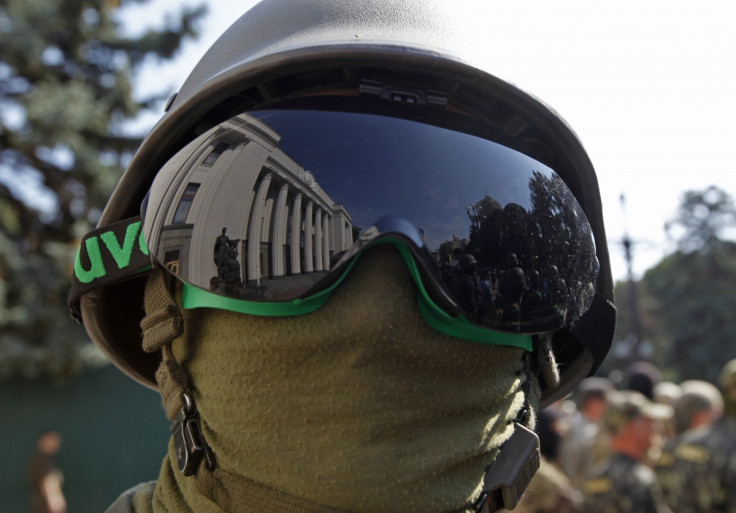 Russian energy giant Gazprom said gas flows to Europe remained stable on Thursday.
The state-controlled gas producer and exporter is embroiled in a gas dispute with Ukraine's Naftogaz over the price Kiev pays for gas.
Gazprom stopped natural gas deliveries to Ukraine on June 16, as the two sides failed to reach a deal on pricing, raising fears that gas supplies in European Union countries could be affected.
The EU relies on Russia for around a third of its gas needs, half of which arrives via Ukraine's pipeline network.
Since Russia annexed the Crimea region from its neighbour in March, Gazprom almost doubled the price it charges Kiev for gas. Ukraine has refused to pay the new price and has only repaid part of its multibillion dollar debt as the crisis rumbles on.
In a Facebook post, Russia's Prime Minister Dmitry Medvedev said on Wednesday that a full scale gas crisis is looming in Ukraine.
"Ukraine does not pay for gas. Their debt is enormous. They are taking gas from underground storage facilities," Medvedev wrote, as quoted by Xinhua.
Meanwhile, foreign ministers from Kiev and Moscow agreed to host further talks with pro-Russian separatist rebels in the hope of achieving a ceasefire in eastern Ukraine.
The West has accused Russia of supplying separatist militias in eastern Ukraine, while Russia has vowed to defend the rights of Russian speakers in the country.
Violence Ukraine's east has left 200 Ukrainian service personnel dead, Kiev said on Wednesday.
© Copyright IBTimes 2023. All rights reserved.