EU preparing for Brexit talks collapse says chief negotiator Michel Barnier
Barnier gave the UK a two-week ultimatum to reach an agreement on the divorce bill.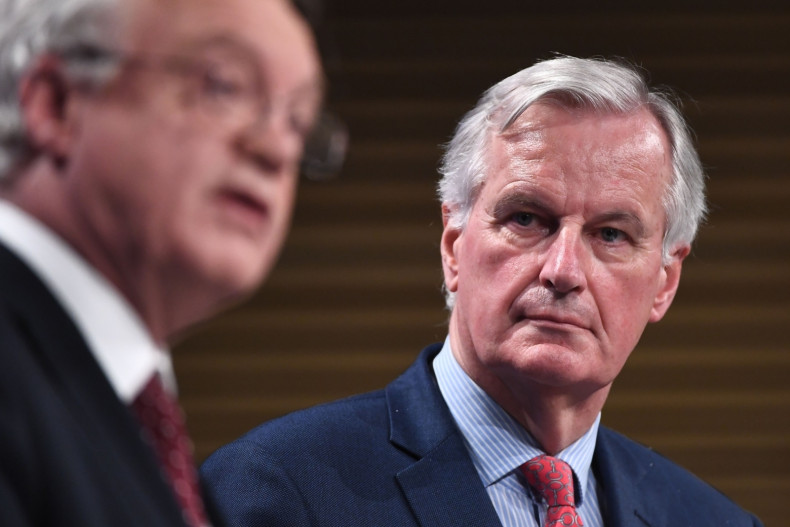 The man at the head of the EU's Brexit negotiating team has warned that he is now planning for a possible collapse in the talks.
Michel Barnier was speaking to the French newspaper Le Journal du Dimanche, two days after he gave the UK a two-week ultimatum to reach an agreement on the divorce bill.
Talks between Britain and the EU have moved at a slow pace, with the two sides unable to agree on some of the most fundamental issues such as the divorce bill, Irish border and citizens rights.
These three areas have been the sticking points throughout all six rounds of negotiations that have been ongoing since the start of summer.
But Barnier warned that these delays could lead to a complete collapse, he said: "It's not my option, but it's a possibility. Everyone needs to plan for it, member states and businesses alike. We too are preparing for it technically.
"A failure of the negotiations would have consequences on multiple domains."
He warned the Brexit secretary David Davis on Friday 10 November that if Britain wanted to discuss the all-important topic of trade, then the divorce bill would need to be settled in two weeks, ahead of the next meeting of the European Council.
The 'divorce' bill is what the EU says that the UK should pay as a share of money that's already been committed to various projects. There is no official bill yet decided and any amount will be a matter for negotiations.
Numerous figures have been mentioned in recent months, ranging from as little as €1bn to €100bn. Last month, Davis was adamant the prospect of the UK paying €50bn to the EU was "nonsense".
EU leaders will be meeting on 14 and 15 December as part of the council summit, but many of the deals and agreements announced there will have already been agreed several weeks in advance, meaning Britain too will need to reach a decision soon on what concessions it is willing to make.