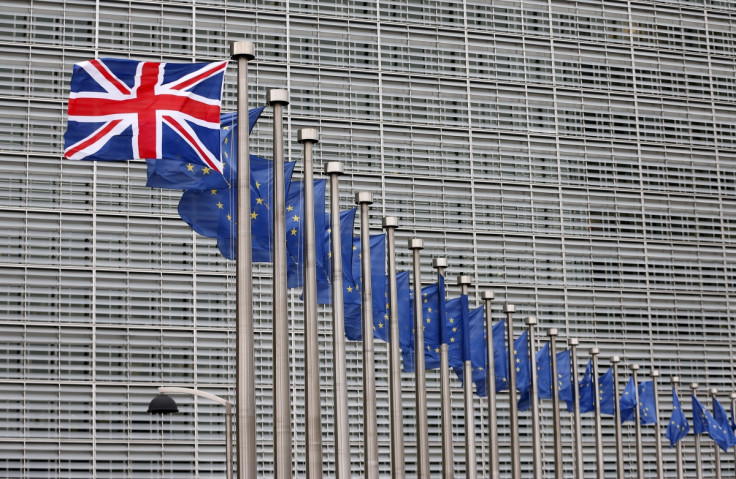 Prime Minister David Cameron's government is spending £9.3m ($13.1m) of taxpayers' money to warn them about the dangers of leaving the European Union ahead of the 23 June referendum. The government is printing leaflets carrying the warning, which will be sent to 27 million homes in the country. The move has evoked strong criticism from Brexit campaigners who see it as a waste of public money.
Taking a dig at the leaflets, London Mayor Boris Johnson said they were a "complete waste of money" and carried a "biased and hysterical warning". "It's crazy to use quite so much taxpayers' money on stuff that is basically intended to scare people and to stampede people in one direction. I think what we want is a proper, informed debate and if you are going to use taxpayers' money, you should allow people to put the other side of the case as well," Johnson was quoted as saying by the Telegraph.
Justice Secretary Michael Gove, who chairs Vote Leave, called the leaflet campaign a "disgraceful" use of public money and accused the government of using the leaflets to distract people "from accusations over David Cameron's tax affairs". Gove and his allies also accused the prime minister of breaking a promise made in 2015 of not issuing leaflets.
Tory MP Peter Bone, who co-founded the Grassroots Out campaign, reportedly termed the leaflets "immoral, undemocratic and against what the government has promised". Calling the government's move legally questionable and morally wrong, Ukip leader Nigel Farage noted that "the document is jammed full of lies and inaccuracies including the claim that we currently control our borders".
However, Environment Secretary Liz Truss defended the leaflet campaign, saying it was "crucial" for the people to get "clear and accessible information" about the referendum. "The document makes clear why EU membership brings economic security, peace and stability. It also sets out that if the UK voted to leave, the resulting economic shock would put pressure on the value of the pound, which would risk higher prices of some household goods," she was quoted as saying.
In addition to criticising the expenditure on leaflets, Brexit campaigners are also complaining about the financial edge the "In" campaigners have with a budget of £26.6m, which includes the £7m officially allocated sum for Remain campaign and contributions from different political parties and businesses. The Leave campaigners have only £11.7m at their disposal.
The government leaflet reportedly claims Brexit can trigger an "economic shock" that would "put pressure on the value of the pound"; more than three million jobs losses; surge in prices of some household goods and mobile roaming charges when travelling; and would deprive people of access to cheap flights and cheaper healthcare on holiday. The leaflet also claim that staying in the EU is vital in "controlling immigration and securing our borders" and keeping Britain safe from terrorists. It warns that a Brexit could "result in 10 years of uncertainty".
More from IBTimes UK