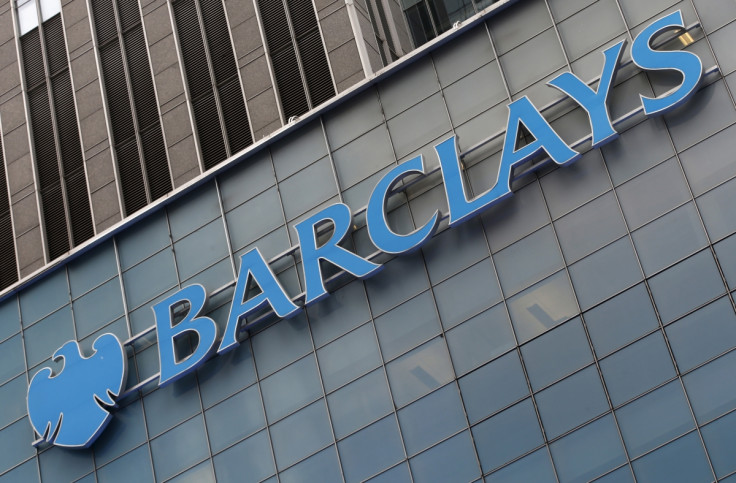 Barclays Ventures has offloaded its majority stake in Texon, the shoe materials maker whose clients include Nike, Adidas and Timberland. The venture capital arm of the British bank has sold its stake to Navis Capital Partners, a Malaysian private equity firm that focuses on investments in Asia.
The exact amount Barclays received has not been revealed. It is, however, estimated that the amount could be at least £50m (€61.91m, $70.57m), meaning the deal would have valued Texon at about £100m.
The Hong Kong-based Texon, whose stake was acquired by Barclays in November 2010, makes materials such as felts, filmic materials and cellulose boards for the footwear industry. Its parts are used in shoes worn and endorsed by celebrities. For instance, hi-tech sports shoes of Nike that are worn by tennis player Serena Williams and the "Neo" range of footwear by Adidas sponsored by Selena Gomez have materials supplied by Texon.
Regarding its purchase, Navis said, "Footwear brands are consolidating their supplier bases, and Texon is well positioned to benefit from this. We believe at the time of Navis' exit, the company will have further expanded and solidified its leading global market position in the structural components segment. We expect the company will be strategically attractive to segments that share similar technology or client base, including materials, textile and footwear players."
Texon was founded in 1947 in Massachusetts. It later merged with British United Shoe Machinery, a Leicester-based company, which for most of the 20th century was the world's largest manufacturer of footwear machinery and materials. Since Barclays stepped in, the company has seen some restructuring, which includes making management changes and moving part of its production to India.
Today, Texon's materials are used in 500 million new pairs of shoes annually. Rupert Lyle, director at Barclays Ventures, said: "The management team has done an exceptional job transitioning the business into the truly global business it is today."