Britain has been the 'leading beneficiary' of the European Union says Bank of England Governor Mark Carney. However membership of the EU - which may end by the end of 2017 if the British public vote to leave - has also made Britain's economy more vulnerable to external influences as a result of factors such as the Eurozone crisis.
British companies benefit as a result of being a part of the single market and the free movement of workers has helped bridge the skills gap, said Carney. The benefits of membership greatly outweighed the negatives, which also include EU regulation potentially being an impediment to the City.
"Broadly speaking, the evidence suggests the UK has successfully harnessed the benefits of openness afforded by its EU membership while avoiding some of the drawbacks of reduced flexibility from which some continental European economies suffer," Carney told an audience at St Peter's College, Oxford this evening (21 October).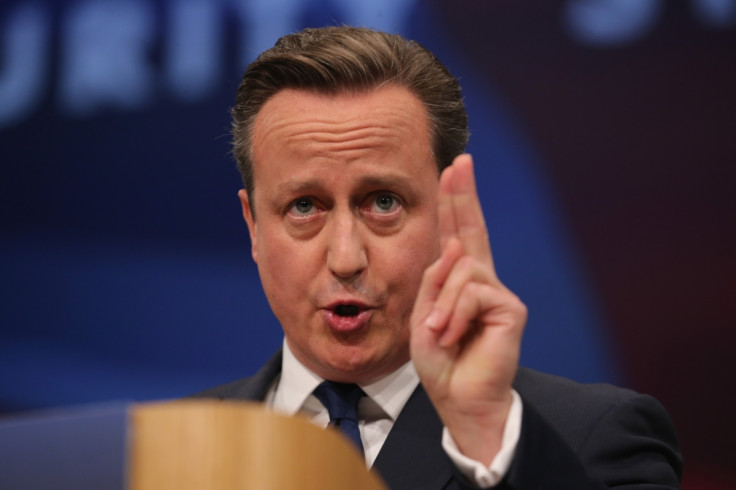 Although the published version of Carney's speech doesn't mention the word immigration, he does say: "The openness associated with the free movement of labour can help better match workers with firms, alleviating skills shortages and boosting the supply side or the potential growth rate of our economy."
With the UK public currently narrowly in favour of leaving the EU, Carney's speech was seized on by both the "remain" and the "leave" campaigns to support their case. Will Straw, executive director of Britain Stronger in Europe, said: "The Governor of the Bank of England has now overwhelmingly made the case that our membership of the EU single market increases our stability, our dynamism, and our economic growth."
However Co-Chairman of Conservatives for Britain and leading Vote Leave supporter Steve Baker MP said: "Mark Carney has sent a clear warning about the dangers of Eurozone countries giving more power to Brussels. He says that the EU's next treaty will give itself even more power and warns that this creates risks for the UK and how the Bank of England safeguards our economy.
"British jobs will be much safer if we have control of how our economy is regulated. The only way to get control is to Vote Leave and negotiate a new UK-EU deal based on free trade and friendly cooperation."
Watch the Mark Carney speech at St Peter's College, Oxford by clicking this link.