EU referendum: CBI urges UK to remain in European Union but calls for reforms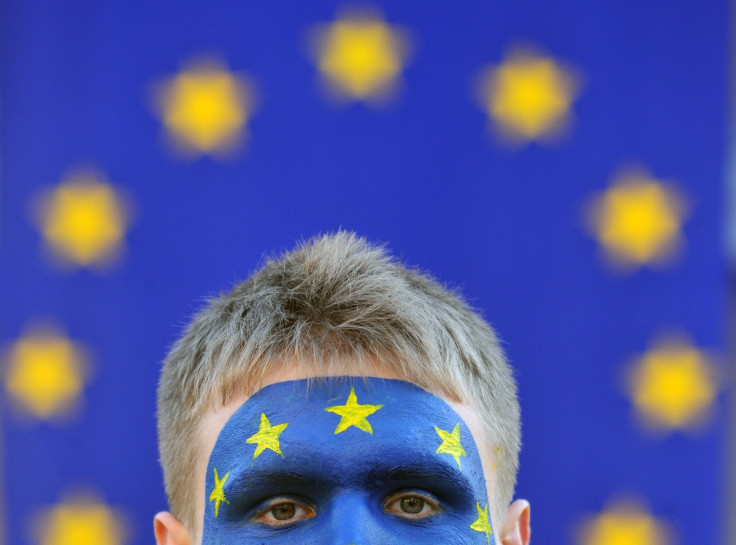 The Confederation for British Industry has called for reforms to the European Union but says the benefits for businesses to stay in the EU are bigger than the disadvantages. The representing business body said its member companies are keen to remain in it as well.
Underlining the booming market of 500 million consumers and the clear rules that set a frame for UK firms to work with, the CBI admits it also sees the flaws in the transnational organisation and urges for reforms that would benefit UK businesses, such as a better opening to global markets and further reducing and simplifying business rules.
"The Single Market has been the solid foundation of our economic success in recent decades, giving us direct access to eight times more consumers than in the UK alone and ensuring we can go toe-to-toe with larger economies on major trade deals, creating jobs and economic growth here in the UK," CBI director John Cridland said.
On the other hand, he added: "The burden of regulation on smaller firms in particular still needs tackling, even if some progress is being made. And the UK must push for reform to make the whole of the EU more competitive in the global economy and deliver a Single Market fit for the 21st century."
The bureaucracy hitting small businesses has been named as one of the major reasons from the business world to argue in favour of EU reforms or a Brexit. However, the large market, additional skills and opportunities for international investments are beneficial for consumers and businesses.
Much like the Tory government, the CBI says businesses are keen on remaining as a member of the organisation but argues the EU should be "doing less of what it does badly and doing more of what it does well" in order to increase the degree to which businesses benefit from membership.
Business giants such as former CBI president Mike Rake and Virgin boss Sir Richard Branson have already said they would prefer the UK to stay in the EU. Branson and Easyjet chief executive Carolyn McCall even joined "remain" campaign Britain Stronger in Europe.
The confederation has listed names arguing the case in favour of remaining in the EU such as Juergen Maier, chief executive of Siemens. "EU trade agreements like the one with the US reduce trade barriers and create significant opportunities for us in the UK with more exports and job creation," Maier said.
The campaigners face a tough fight to battle Leave.eu and other Eurosceptic organisations that have pledged their dedication to a Brexit.
© Copyright IBTimes 2023. All rights reserved.