California father charged with child abuse after leaving baby in hot car to go to strip club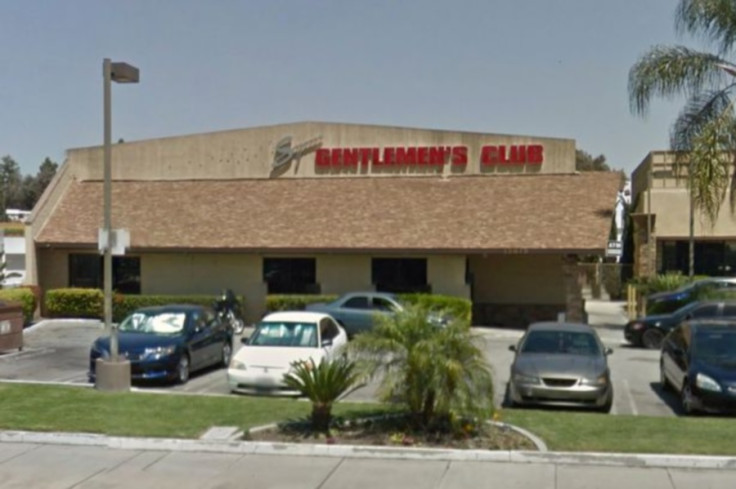 A father from California has been charged with child abuse after he left his nine-month-old daughter in a hot car while he went to a strip club in Los Angeles (LA). Auwin Dargin is said to have left his baby in a car close to Synn Gentleman's Club on 9 March.
The 24-year-old allegedly spent an hour in the strip club as his daughter was stuck outside in temperatures of 25C. Dargin did not even park where he might have been able to see his child – instead parking a few blocks away, according to police.
Local news stations reported that the baby was found inside the car after a manager at the club heard her screams after noticing a customer kept leaving every 15 minutes and returning. The child, who was believed to have suffered from mild dehydration, was returned to her mother after the incident.
In a statement, the Los Angeles County District Attorney's office said: "The baby was found alive in the car by employees of the club and a neighbouring business who then rescued her and allegedly confronted Dargin as he stepped outside of the club."
Officers say that the manager and passers-by refused to let Dargin take his child and stayed with her until police arrived on the scene. Dargin, who lives in the Van Nuys north of the LA area initially pleaded not guilty at an earlier hearing.
Senior Lead Officer Charles Chacon said that Dargin told him that he "was not thinking" at the time of the incident. He said: "In the midst of them calling the police, the father came out from the strip joint and basically wanted to take the baby.
"I thought it was unbelievable. I could not believe a father would put his child in that type of danger." Prosecutors say that if convicted, he could face a maximum sentence of six years in state prison. Dargin will return to court on 3 May.
© Copyright IBTimes 2023. All rights reserved.