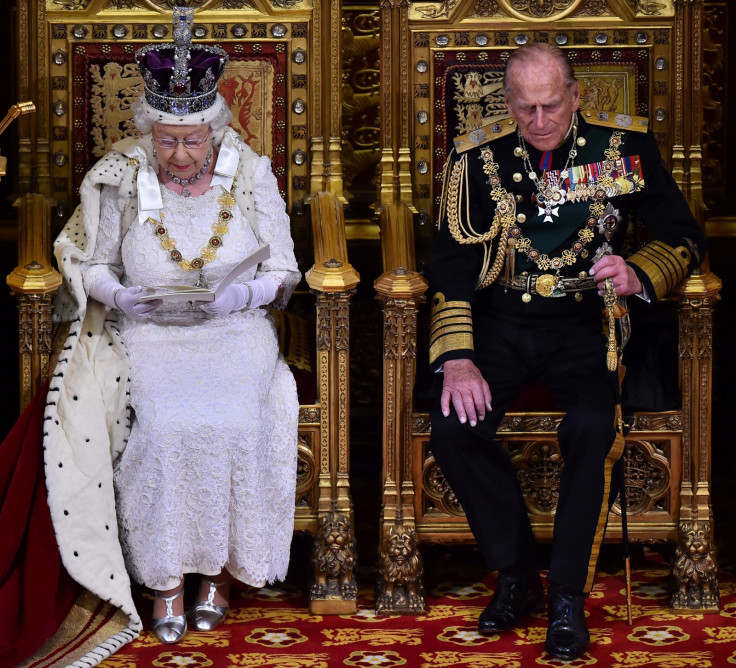 David Cameron is reportedly planning to delay the Queen's Speech until after June's EU referendum in a bid to boost his leadership credentials.
"If Cameron wins the referendum, there is a real opportunity to stamp his authority, recapture the party and reboot his premiership," a Tory minister told The Times. "The Eurosceptic right-wingers will have been silenced for ever, but he needs to move quickly to say: 'I won, I'm in charge, this is how it's going to be now.'"
The paper also reported that the prime minister wants to hold back cuts to public money given to opposition political parties. George Osborne had promised to slash the so-called "Short Money" in his Autumn Statement, but apparently Cameron fears a Labour backlash in the House of Commons over the issue.
The Treasury has claimed that the amount of Short Money distributed rose to more than £9m ($12.5m) in 2015/16, up from almost £7m in 2010/11.
The government launched a consultation on the issue in February, but the exercise is only open to political parties.
What is the Queen's Speech?
The Queen's Speech is part of the grandiose state opening of parliament ceremony.
The British monarch addresses top politicians in the House of Lords by reading out the government's agenda for the next parliamentary session, which includes policies and laws.
The last Queen's Speech was delivered on 27 May 2015.
"There has been a massive stealth increase in the cost of taxpayer funding of political parties," said John Penrose, the minister for constitutional reform.
"Without any public debate, Short Money has soared by 50% since 2010.
"We need to cut the cost of politics to help pay off the deficit. Doing nothing is not an option, as the cost to taxpayers is set to spiral further. Even with the government's proposed savings, there will have been no real terms cut since 2010, and spending will remain at 2014 to 2015 levels in cash terms.
"If councils of all political colours can make efficiencies to protect frontline services, the public will rightly ask why taxpayer-funded political parties can't deliver these reasonable savings and do their bit."
Number 10 had not responded to a request for comment at the time of publication.