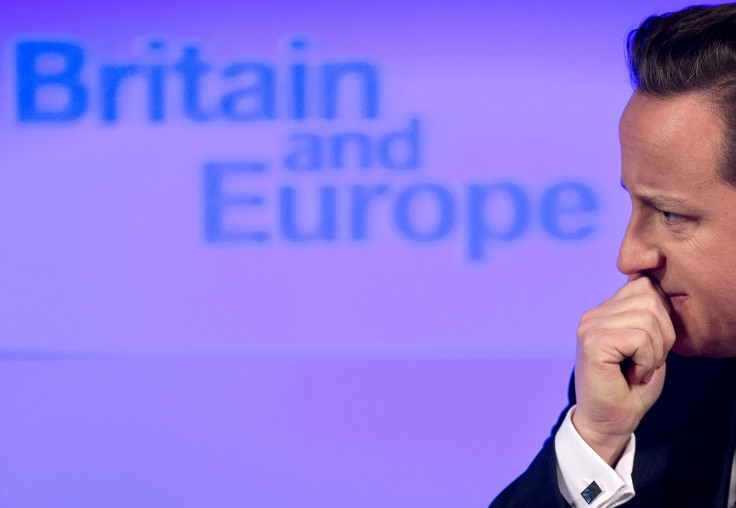 It may come across as didactic and a little alarming if you need someone on the telly to alleviate your ambivalence about Brexit, but as the BBC broadcasts three debates ahead of the EU referendum on 23 June, the first of which starts tonight, Britain may come closer to making an accurate decision on whether we're 'in or out'.
How Should I Vote? The EU Debate, airs on BBC1 and Radio 5 Live on Thursday night at 8pm (26 May) and will be presented by journalist and broadcaster Victoria Derbyshire. It is presumably aimed at the younger generation as the audience is made up of a bunch of 18 to 29-year-olds.
The youngsters – assumed to be unsure about their own minds – will ask inquisitive questions about the EU and Brexit during the debate and journalist Derbyshire, along with a panel, will no doubt offer them some guidance about the biggest political predicament of 2016.
The debate will take place in Glasgow and there will be four panellists split between the Remain and Leave camps. The Remain side will comprise SNP MP Alex Salmond – the former First Minister of Scotland – and Alan Johnson MP, who was previously Home Secretary under Gordon Brown. The no doubt frustrated Leave agitators will include Conservative MP and former Secretary of State for Defence Liam Fox, and Diane James, who is a UKIP MEP.
The almost patronising tone of the show's title insinuates that the younger members of the electorate need a helping hand in case they tick the wrong box, but viewers above and below 30 should tune in for what will be an interesting watch. After various mixed messages from politicians, from Barack Obama warning Britain not to vote leave or suffer the indignity of being bumped to "the back of the queue" in trade deals with the US, to Boris Johnson's fierce backing of Brexit where he compared the political and economic union to Nazi Germany, the nation is undoubtedly perplexed by what to do.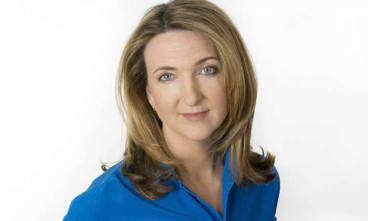 More confusingly, Prime Minister David Cameron and fellow Conservative Johnson are at loggerheads over their Brexit views, as the former suggested that voting to leave the EU would be "immoral." So with that, perhaps most of us should listen to the younger generation's Brexit concerns directed to the old and wise cross-party panel. Viewers can also raise their points and put questions via social media.
After tonight's show, there will be two more EU referendum debates televised by the BBC. The next one will be a Question Time special with Michael Gove (BBC1 at 6.45pm on Wednesday 15 June) and the final one will be another Question Time special with David Cameron (BBC1 at 6.45pm on Sunday 19 June).