EU referendum: How will Premier League clubs be affected by a Brexit vote?
Should Britain decide to leave the European Union [EU], it could have a problematic effect on how Premier League clubs operate in the transfer market.
Football clubs in England are currently free to sign players from EU or EEA (European Economic Area) countries without any problems, but any player not from the EU or EEA area is required to qualify for a work permit. The system in which a player qualifies for one was tightened last year at the behest of FA chairman Greg Dyke, to ensure players are of a required standard and ready to make a meaningful contribution to English football.
It all depends on what deal is cut in the event of a Brexit vote, but a complete break from the EU could leave players from EU and EEA countries needing to fulfil the same requirements clubs face when trying to sign a player from South America, for example. In order to secure a permit on an initial application, a non-EEA (European Economic Area) player must have played a certain percentage of matches for their country. Specifically, 75% of a Fifa top-50 ranked national team's matches over the previous two years.
France trio Dimitri Payet, N'Golo Kante and Anthony Martial would all have failed to meet such requirements last summer before joining West Ham United, Leicester City and Manchester United respectively. Other players who would fail to meet that criteria include Chelsea's Kurt Zouma and Manchester City's Eliaquim Mangala.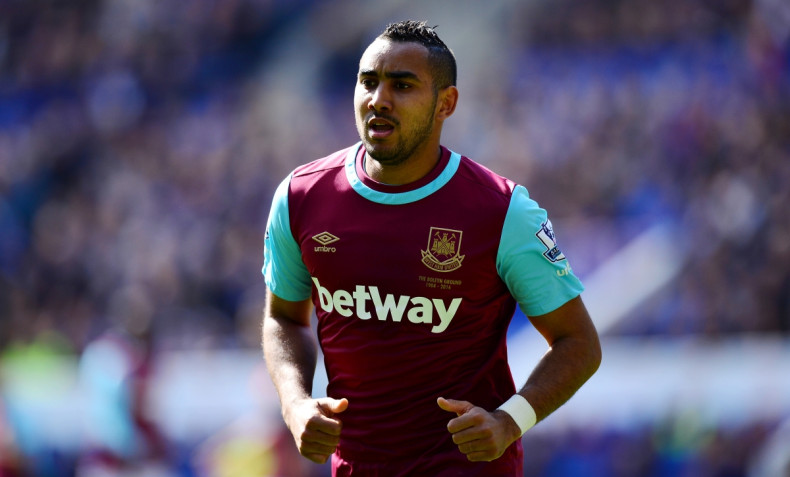 But Antonia Torr, an immigration specialist at London-based law firm Howard Kennedy, sees the current system being tweaked in the event of a successful leave vote.
"Some regulations are likely to be tampered with, I don't think they will be scrapped," Torr told IBTimes UK. "Each year the FA revisit their policy. You would likely find that some of the definitions of policy would be altered. They may find they change what is called the required percentage – percentage of games a foreign player is required to have played in order to be automatically considered for government body endorsements [GBA's], which in turn earn them a work permit.
"A lot of what is in the FA policy document reflects what is in the Home Office policy requirements. If the Home Office were to look at the situation and say Brexit has had a negative effect on the recruitment ability of Premier League teams for players, it would create the possibility of a new category to take into consideration the recently evicted EU nationals. That could potentially open up a whole new can of worms as to how they will integrate that."
The current work permit process also includes a point-based system to determine whether a player receives a GBA. The process is overseen by an Exceptions Panel, who take into consideration factors such as the transfer fee involved, wages being paid and the number of appearances made the player has made for his former club. It was via this process that Chelsea were allowed to sign 19-year-old Brazilian Kenedy from Fluminense last July.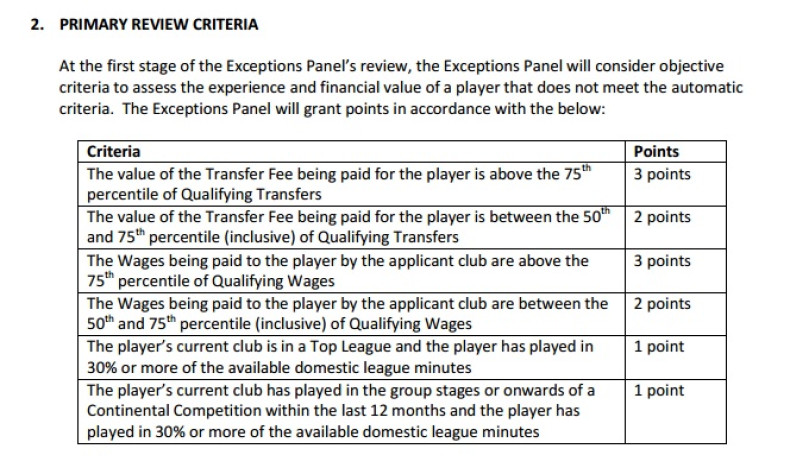 Torr adds this process is also likely to be made more manageable in the event of a successful leave vote. "You will probably find that some of the definitions are altered, maybe a bit more relaxed. There is also a section on the policy regarding the exceptions panel those tables could also be amended, making it slightly easier to get those required points."
There is greater concern about how the Premier League's elite will be able to sign the best emerging talents in the game from outside the UK. Current Fifa regulation on the status and transfer of players prohibits players under the age of 18 from moving clubs. However, an exemption to the rule allows transfers to take place within the territory of the EU if the youngster in question is aged between 16 and 18. It's something Premier League clubs have made great use of. Arsenal signed both Cesc Fabregas and Hector Bellerin from Barcelona thanks to that rule, Manchester United did likewise with Adnan Januzaj and Timothy Fosu-Mensah, with another Dutch talent in Tahith Chong joining in the same circumstances this summer.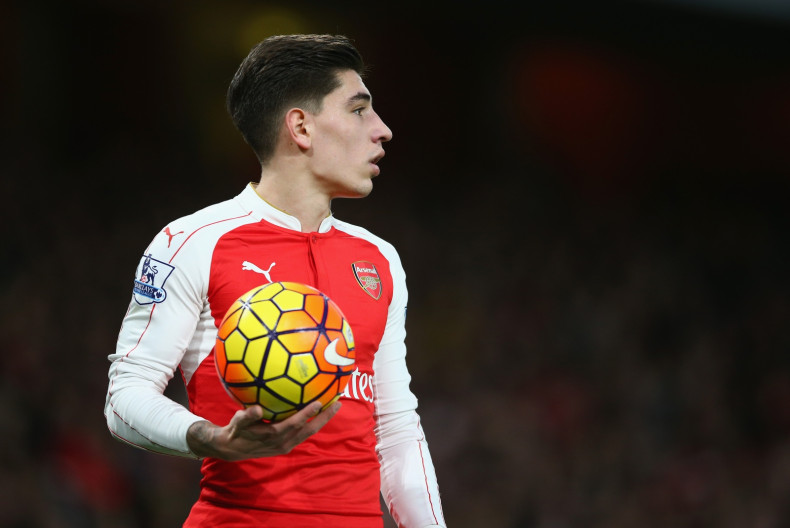 Will Premier League clubs lose this privilege if there is a successful leave vote? It all depends which exit options are taken in that event. Should the UK leave the EU but remain part of the EEA where free movement still applies, Article 19 of Fifa's regulation on the status of transfers of players would remain intact; clubs would remain free to cherry pick (or try to, at least) emerging talent from across the continent.
If the UK was to leave but re-join the European Free Trade Association (EFTA) like Switzerland, that Fifa exemption could become void. In this case, it would be up to the UK to negotiate bilateral trade agreements that would bring free movement rules into effect. Fifa's Article 19, in its current incarnation, does not apply to this option, according to Torr, because the UK would be out of the EU and EEA and only in EFTA.
A complete break from the EU and EEA would close that option completely, possibly handing the advantage to the likes of Real Madrid, Barcelona, Bayern Munich et al to hoover up the continent's exceptional young talent unchallenged by their Premier League counterparts.
On the face of things, a complete break from the EU could pose serious risks to the recruitment policy of the Premier League elite.