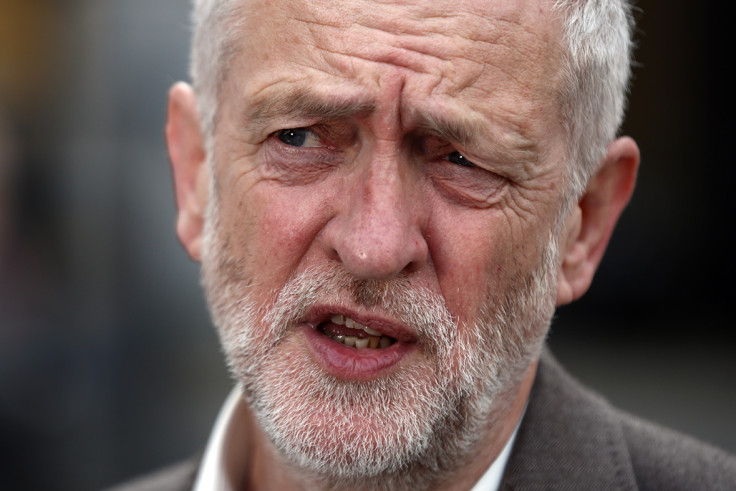 In his only live televised set piece interview of the European Union referendum campaign, Labour leader Jeremy Corbyn has said he would not take the blame if Britain were to vote to leave the EU.
Asked if he would shoulder responsibility in the event of a Brexit vote, Corbyn told the Sky News audience that he would continue to campaign for changes he wanted to see in the EU regardless.
"I'm not going to take blame for people's decision. Obviously I'm hoping there's going to be a Remain Vote but there may not. Whatever the result that is the result of the referendum and we've got to work with it," he said.
While he talked positively about the UK's links to the EU in trade and manufacturing, he has been accused by critics of not doing enough to convince his supporters to vote Remain, while it is expected that a number of those who back him in the north of England, could vote Leave.
Pressed on his Eurosceptic past, which included opposing membership of the European Economic Community in 1975, he said he had come to the decision that the UK needed to remain in the EU.
"It's a big decision. If we stay in Europe there are implications, if we leave Europe there are massive implications. But, it is also a turning point because if we leave I don't think there is an easy way back."
Questioned over his comments that there would be "no upper limit" to immigration if Britain stays in the EU, he said: "If you restrict movement of labour across Europe then you are defeating the whole point of there being one market across Europe.
"If we remain, I believe Europe has got to change quite dramatically to something much more democratic, much more accountable and share our wealth and improve our living standards and our working conditions all across the whole continent," he told the audience of young people aged 18 to 35.
He also criticised UKIP leader Nigel Farage's poster of Syrian refugees as "bigoted", and said that people aged 16 and 17 should have been allowed to vote in the ballot because the decision will affect them longer.