EU Referendum: Nissan to initiate legal proceedings against Vote Leave campaign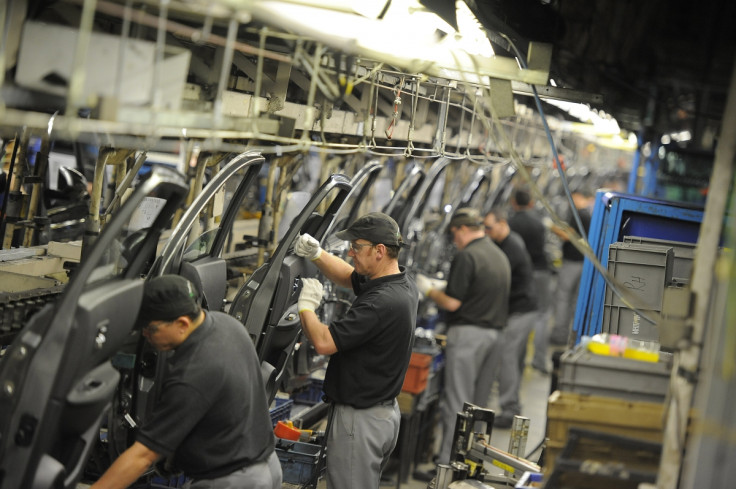 Nissan will take legal action against the Vote Leave campaign over the alleged misuse of its logo, the car manufacturer confirmed on Monday (20 June).
In a statement, the company said: "We were extremely disappointed to discover that the Vote Leave campaign had been using the Nissan name and logo in their literature and on their website without our permission. We immediately requested that they stop doing so.
"It has since come to light that they continue to use our logo and trademark despite our repeated requests for them to stop. Permission to use our name and logo was not requested. If it was, it would not have been granted. Furthermore, use of the Nissan name and logo by the Vote Leave campaign in their materials grossly misrepresents our publicly stated position."
Nissan also claimed that last week Vote Leave printed yet another leaflet with its – and other companies' – logo and name printed on it which it did not approve of.
The carmaker said it is not supporting any political campaign in the run up to the 23 June referendum on the UK's membership of the European Union, adding it was a matter for the British voting public.
Separately, in a note to all employees, chairman of Nissan Europe, Paul Willcox, wrote: "As a global company with a strong presence in Europe, our preference is that the UK stays as part of the European Union. That's because, as a business that operates in a competitive international environment, we prefer stability to a collection of unknowns."
However, both Wilcox and Nissan, which employs around 6,000 people at its Wearside plant in Sunderland, have always maintained it is not their place to tell employees how to vote.
"We have not supported either campaign and have purposefully tried to stay out of the media spotlight on this issue," Wilcox added.
Earlier on Monday, several UK car manufacturers came out in support of remaining in the EU.
© Copyright IBTimes 2023. All rights reserved.