EU referendum: Prime Minister David Cameron warned to hold vote soon or risk an 'accidental Brexit'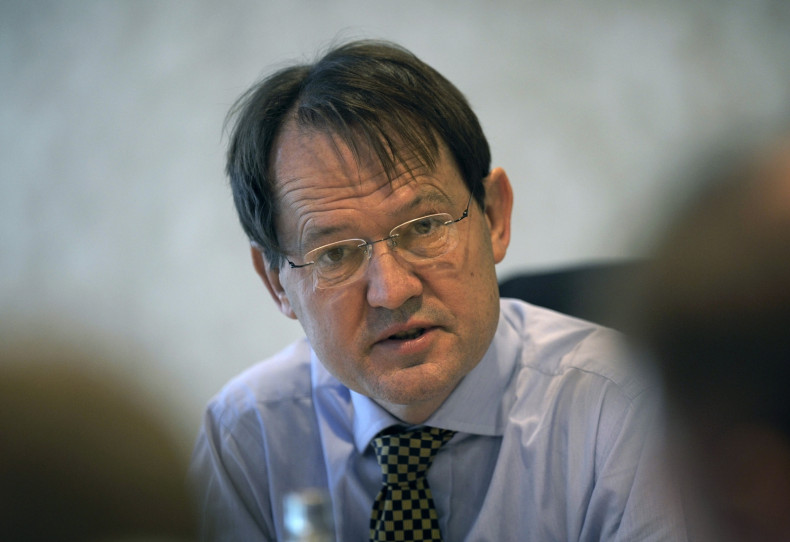 UK Prime Minister David Cameron will be warned that a planned referendum on Britain's continued membership in the European Union needs to be held as soon as possible or he will risk an "accidental Brexit." Business lobby group, the Institute of Directors' head, Simon Walker is expected to issue the stark warning at a meeting in London on Tuesday (6 September).
Walker, the director-general of the group will tell an audience of 2,000 business leaders: "My concern is the timing of the referendum. I hope this government will not drag out the referendum process any longer than necessary."
In extracts released in advance, Reuters noted that Cameron has promised to try and seek changes in Britain's relationship with the EU, and then hold a referendum on whether the UK should remain in the group by the end of 2017. Cameron has said that he will hold the referendum earlier if possible but Foreign Secretary Philip Hammond has effectively dismissed this, saying the schedule for a 2016 referendum was too tight.
"The third year of an election cycle is a difficult time for any administration. There is a real possibility that a 2017 referendum would be a short-term judgement on the government: a chance to whack the political elite," he will say.
Walker is expected to highlight the fact that a 2017 referendum will see Britain's attempts at re-negotiations with the EU being overshadowed by both the French and German elections scheduled to be held that year. On the domestic front, the referendum may be used as a vote for the government's proposed spending cuts.
The gap between those who want to remain in the EU and those who want to go it alone remains tight, according to polls, Reuters notes. A YouGov poll recently found that a majority of the UK electorate would vote for a Brexit, but a separate study from Survation concluded that most people wanted to stay within the 28-nation bloc. "Britain voting to leave the European Union is at least a 50-50 possibility," Walker will say.
The institute is the UK's longest running organisation for professional leaders. It was set up in 1903. Its members range from chief executives of multinational organisations to start-up entrepreneurs, its website says.