Brexit could favour London in the long run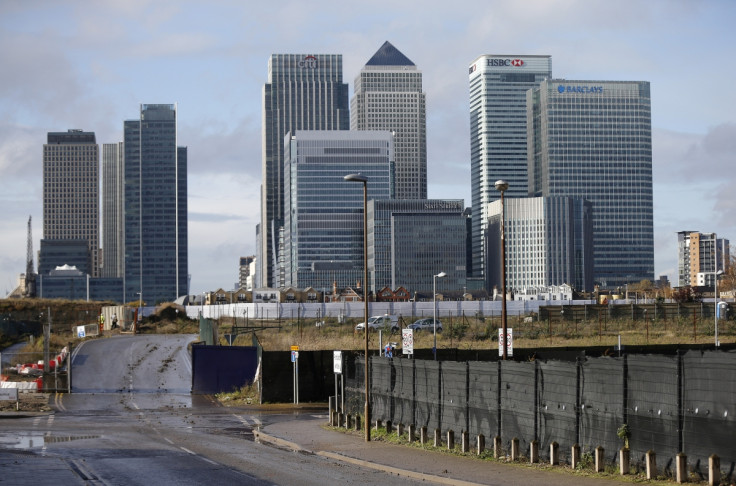 The long-term benefits of a Brexit could outweigh the short-term costs, according to a study by Capital Economics. "A British exit from the EU would probably hurt the City in the short term, but it would not spell disaster," Vicky Redwood, an economist at Capital Economics, said in a research note.
"The City's competitive advantage is founded on more than just unfettered access to the single market. And an EU exit would enable the UK to broker trade deals with emerging markets that could pay dividends for the financial services sector in the long run," she added.
London was recently rated as the world's leading financial centre, according to an index published by Z/Yen Group. Britain's financial services sector could retain this position even if voters opt to leave the European Union, as per a leading economics consultancy.
Brexit, an abbreviation of "British exit" that mirrors the term Grexit, refers to the possibility of Britain's withdrawal from the European Union. Brexit's impact on London is a key determinant for the British government as it bids to renegotiate its relationship with the European Union in the coming months. While British exports of its financial services to the EU were worth £19.4bn in 2013, its imports stood as low as £3.3bn.
In the event of a Brexit, UK-based businesses would not be able to sell to consumers throughout the EU as Britain would have to surrender its "passporting" rights, putting at risk half of these exports, according to Redwood. However, once freed from the EU, Britain could enter into bilateral trade agreements with emerging economies outside Europe to create lucrative new opportunities for its financial services business, she added. "The City possesses intrinsic advantages, including the UK's legal system, the English language, a convenient timezone, openness to immigrants, a large pool of skilled labour and a critical mass of expertise in support services such as accounting and law," Redwood said.
British Chancellor George Osborne also has been on a public collision course with his euro zone colleagues in recent years, most notably over the cap on bankers' bonuses, which was imposed against Britain's will. According to a survey of 2,000 business leaders by the British Chambers of Commerce (BCC), 63% opined that they would like Britain to remain in the EU if a referendum was held now but as many as half would change their opinion depending on the outcome of negotiations between David Cameron and his EU partners.
BCC's director general, John Longworth said: "Businesspeople want more clarity on the prime minister's renegotiation plans before they have their say on Britain's future in the EU. With half keeping their options open before making up their mind on how to vote, business's top concerns need to be at the top of Downing Street's negotiation agenda."
© Copyright IBTimes 2023. All rights reserved.