EU referendum: British businesses 'desperate' for impartial information says FSB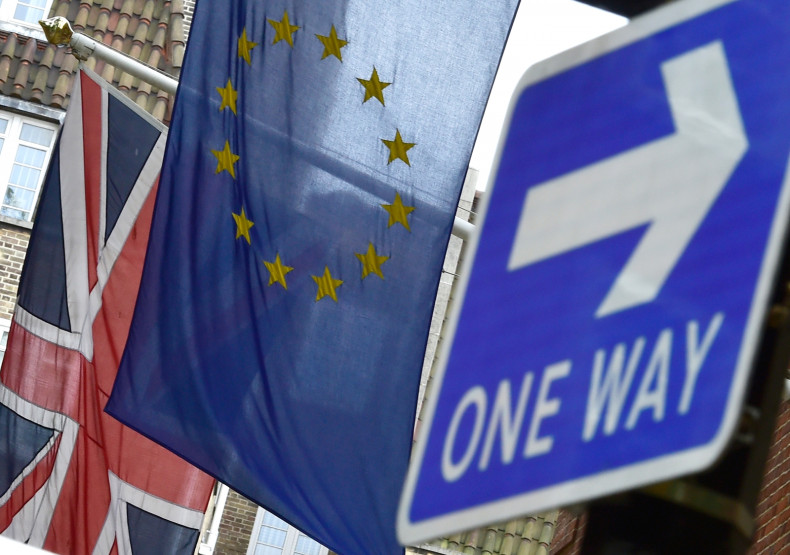 British businesses are being left in the dark over the EU referendum and need much more impartial information from industry and government to make their minds up, according to a top business body. The Federation of Small Businesses (FSB) told IBTimes UK that the body's membership have a "desperate need" to be well informed on the pros and cons of leaving the 28-nation bloc.
"This is something that politicians and policy makers – and ourselves to some extent – have got a role to play in, making sure that businesses have the independent information they are seeking on which to make their decision when the referendum eventually does take place," said Mike Cherry, FSB policy director.
The comments coincide with the publication of the business body's major survey into what small firms think about the vote, which David Cameron has promised to hold before the end of 2017. The online study, of more than 6,000 FSB members between June and July, found that 47% of small companies would vote to remain inside the EU and 40.9% would choose to leave.
Robert Oxley, of the Eurosceptic group Business for Britain, argued that the research showed business opinion was divided over the issue. "Significantly, a majority of businesses are unhappy with the EU status quo and want to see the UK take control back from the EU. This seems increasingly unlikely under the current renegotiation process," the campaigns director said.
"There is clearly little support for further EU integration, but this is exactly what EU politicians are currently planning - with the EU taking even more power over daily decisions. Being part of an unreformed EU means that we lose control over key parts of our economy, costing businesses and ultimately jobs."
The survey also found that small exporters were mostly likely to vote to remain in the political and economic union (66.3%), whereas FSB members in the East Midlands were most likely to vote to leave the EU (48.7%).