Sir Richard Branson is launching a nationwide campaign on Monday (20 June) to urge people to vote for the UK to remain in the European Union in the upcoming referendum. Branson, who does not have UK voting rights because he lives in the British Virgin Islands, has registered his campaign with the Electoral Commission, an independent body that reports to parliament and is responsible for supervising the new regulatory framework for the electoral system. "Although I've been living in the British Virgin Islands for some time now, I have never stopped caring passionately about the UK and its great people," Branson said.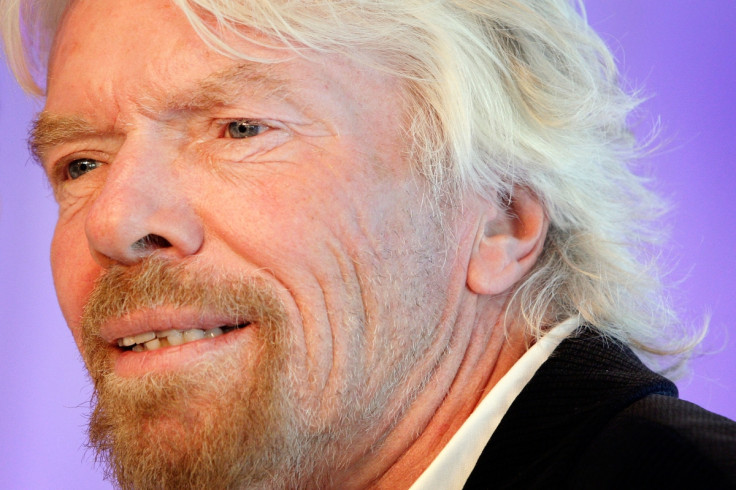 The billionaire, whose Virgin businesses employ 50,000 people in the UK, said: "As an entrepreneur I have been known for taking risks throughout my career, but leaving the European Union is not one of the risks I would want the UK to take – not as an investor, not as a father and not as a grandfather. I am deeply concerned about the impact of leaving." He is said to be spending more than £10,000 (€12,819, $14,583) on the campaign, according to the Guardian.
Branson warned of economic and political pitfalls in the event of a Brexit. Pointing to benefits of remaining in the EU, he said: "My father Ted fought in North Africa, Italy and Germany during World War II. My grandfather survived the horrors of the trenches in World War I. I truly believe that one of the EU's greatest achievements is that it has kept its members out of conflict in Europe."
As for other UK business leaders, there is no complete unanimity. While in February, 200 CEOs including those of Asda, Kingfisher, BT, Vodafone and Marks & Spencer publicly declared their support for the remain campaign, the CEOs of Barclays, Sainsbury's and Tesco declined to make any public declaration and said the referendum was "a matter for the British people to decide".