EU Referendum: Staying in the EU 'exposes UK to terror risk' says Iain Duncan Smith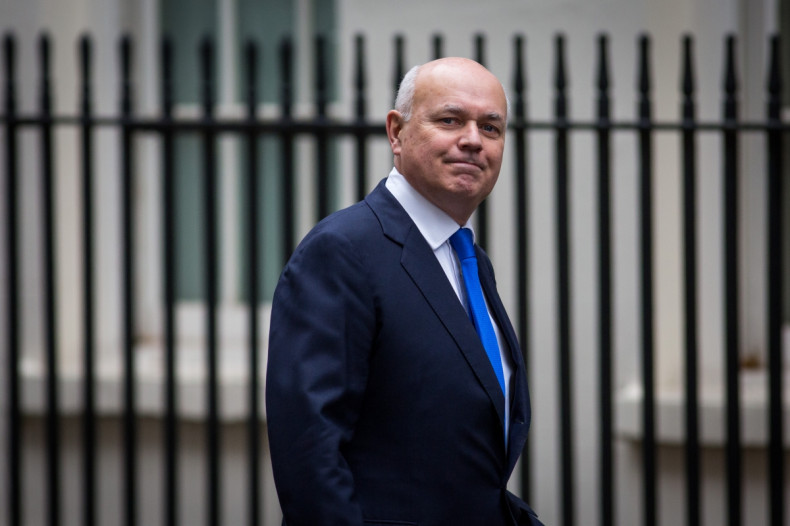 Staying in the European Union "exposes UK to terror risk", according to Work and Pensions Secretary Iain Duncan Smith. Duncan Smith told the BBC that the EU makes the country more susceptible to a Paris-style terrorist attack.
The senior minister's comments come ministers began campaigning to win over voters ahead of a referendum on 23 June that will decide the UK's future in the EU. Duncan Smith has been campaigning for an EU exit and his comments directly conflict with Prime Minister David Cameron's view that the UK is "safer and stronger" in the EU.
Speaking to the BBC, Duncan Smith also questioned the prime minister's plans to use benefit curbs to cut immigration. He remained doubtful that it would make a difference to the number of people moving to the UK from the EU and said that it was only a "small" pull factor.
However, Cameron has insisted that leaving the EU would give the UK an "illusion of sovereignty" but no power or control. He has contradicted comments from UKIP leader Nigel Farage who said that if the people vote to leave the EU it would put the UK "in charge of our own country".
Despite Cameron's assurance over the benefits of staying in the EU, Tory London mayoral candidate Zac Goldsmith has said that he would vote for an EU exit, with Boris Johnson also expected to favour a vote to leave. Meanwhile, Scottish First Minister Nicola Sturgeon warned that if the UK voted to leave the EU and Scotland voted to remain in, this would "almost certainly" trigger another referendum on Scottish independence from the UK.
Cameron has appealed to the London mayor to change his mind, saying: "I'd say to Boris as I say to everyone else – we will be safer, stronger, better off inside the EU. I think the prospect of linking arms with Nigel Farage and George Galloway and taking a leap into the dark is the wrong step for our country. And if Boris and others really care about getting things done in our world, the EU is one of the ways in which we get things done."
Duncan Smith was the Shadow Secretary for Defence during 1999-2001.