EU referendum: Treasury Select Committee to look at impact of Brexit on the UK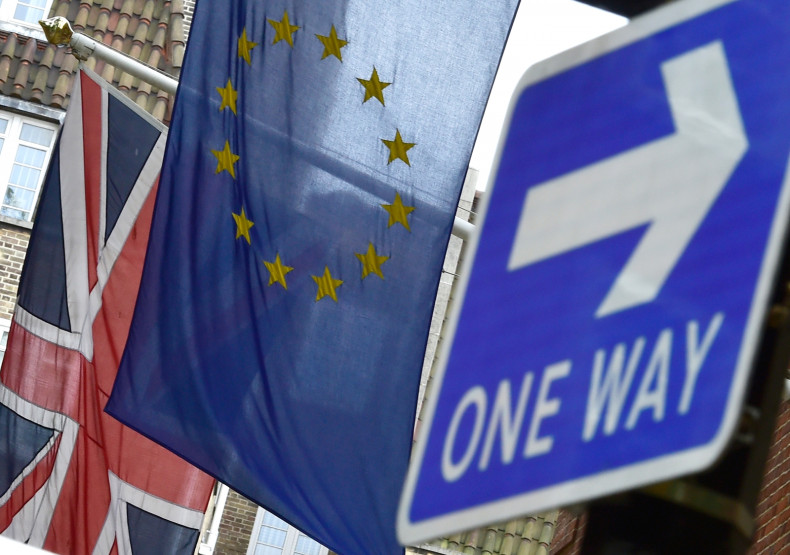 A wide-ranging review of the UK's continued membership in the European Union will be undertaken by the Treasury Select Committee. The review will cover, among others, the terms under which the UK can exit the bloc as well as the likelihood of it "securing continued access to EU goods, services and capital markets."
The implications of an exit from the EU on the UK's trade in the service industry and the financial services industry in particular will be looked into. The review comes ahead of the government's plan to hold a referendum by the end of 2017 on whether Britain should remain in the EU.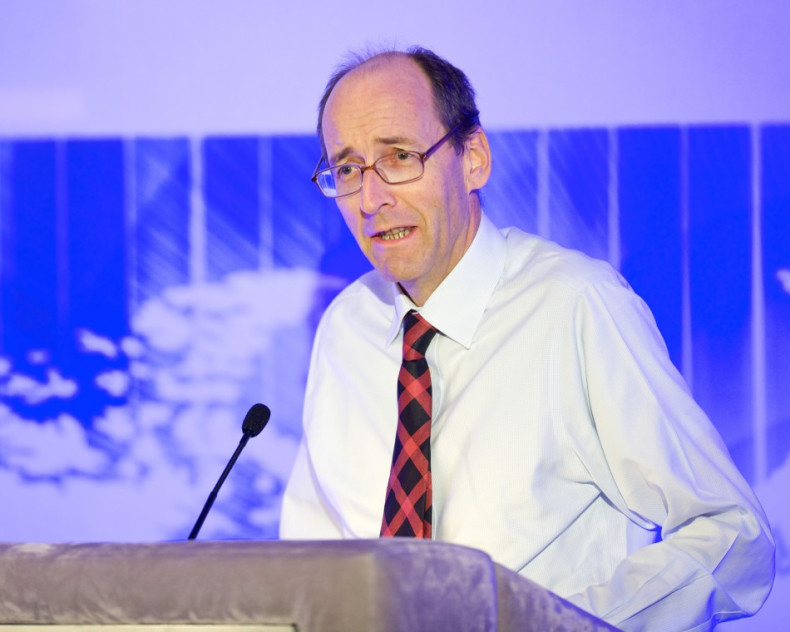 Andrew Tyrie, chairman of the committee said: "This inquiry will be wide-ranging, dealing with all the economic and financial consequences of the UK's EU membership, and the impact of departure. The committee's job will be to attempt to marshal evidence on this important question into a coherent form, enabling the electorate to make a more informed decision. It welcomes evidence from all those with views and expertise."
While Prime Minister David Cameron is busy trying to re-negotiate the terms of the UK's membership with the EU, several Brexit campaign groups have already been launched in Britain. The latest, Leave UK was launched last week and will be backed three well known millionaires.
Vote Leave is formed from three existing pro-Brexit campaign groups - Business for Britain, Conservatives for Britain and the Labour Leave campaign. It also has the support of author Frederick Forsyth and Nobel laureate Lord Trimble.
The campaign group is set to outline its case for leaving the UK on growing concerns that Prime Minister David Cameron will not be able to secure enough changes in the current EU set up that will be favourable for Britain. Vote Leave will say that even if the UK leaves the EU, it can still develop a "new friendly relationship" with the EU based on free trade deals.