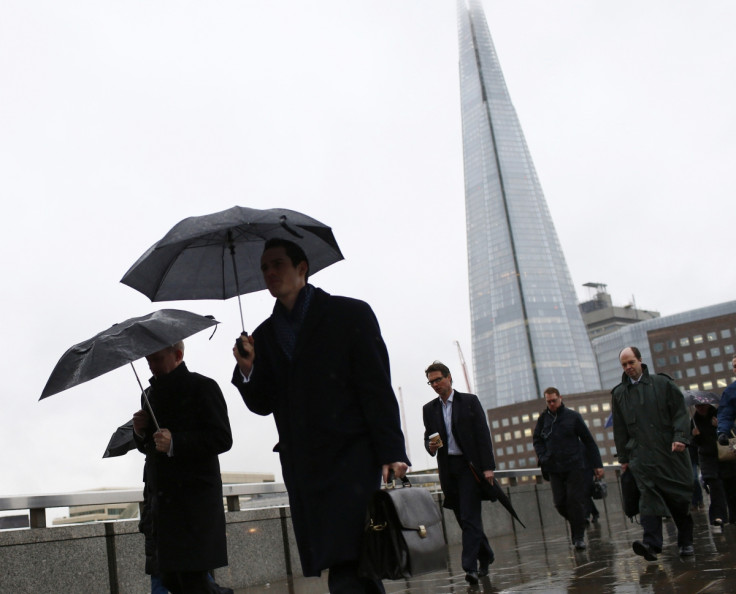 The recovery in Britain's jobs market has slowed significantly with the uncertainty surrounding a possible Brexit among the factors to dampen demand for new hires, a survey released on Tuesday (29 March) showed.
According to the latest UK Job Market Report from jobs search website Adzuna.co.uk, the number of job vacancies advertised in February fell to 1,116,202, a 10.3% decline from the number of jobs advertised in November 2015.
Job openings increased for 10 consecutive months in the lead-up to November but this trend has now faltered as uncertainties within the jobs market, particularly a potential Brexit and the impact of the national living wage introduction, are creating an unpredictable environment.
The report added that the 3.4% seasonal monthly improvement in job openings recorded in January, which was significantly behind the 4.2% monthly rise seen in 2014 and 2015, was further proof that the enthusiasm amid British employers has drastically cooled down.
"Caution is controlling the current UK jobs market and stalling the recovery," said Adzuna's co-founder Doug Monro. "One possible explanation is that uncertainty around Brexit means hiring intentions have been paused. After a strong hiring outlook in the latter months of last year, it's possible that attitudes to recruitment have begun to alter of late."
Monro added that companies seemed to be holding off on expanding their staff, instead preferring to sit tight and wait out the political bumps of the next couple of months. However, that means jobseekers have fewer available positions to apply for as there are fewer choices on offer.
Meanwhile, the survey found average advertised salaries have struggled to make significant gains, with employers adopting a cautious approach to pay last month. In February, the UK average stood at £33,800 – increasing by just 0.6% from £33,593 in January.
Since November 2015, salaries have increased only marginally and, on an annual basis, the average advertised salary is 2.4% lower year-on-year than £34,627 in February 2015.
"Small improvements are failing to add up to substantive progress and recovery," Monro said. "Alongside this there's been a slowdown in real wage growth. Low inflation is providing a safety cushion for earnings, but it's an unsustainable balance."