EU referendum: Universities back drive to keep UK in 'overwhelmingly positive' union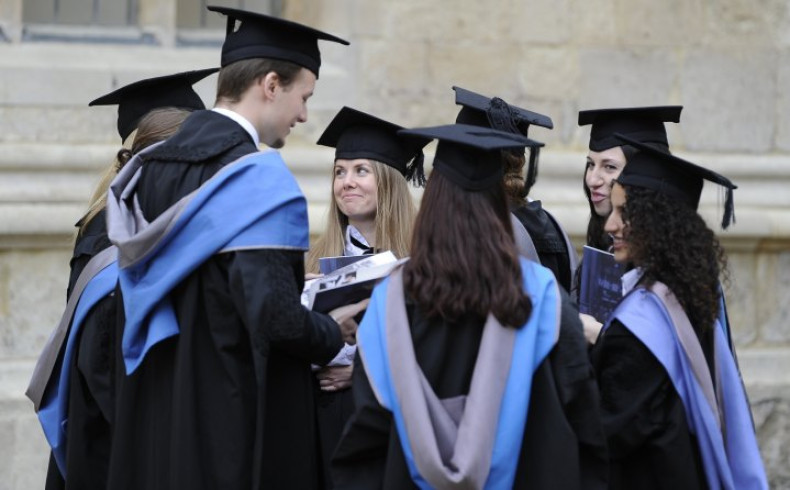 The chiefs of some of the UK's top universities will throw their support behind the campaign to keep the UK in the EU, arguing that membership of the 28-nation bloc has an "overwhelmingly positive" impact on the education sector.
Dame Julia Goodfellow, the president elect of Universities UK, will explain why the organisation wants to avoid a so-called "Brexit" in a speech in London later today (27 July).
"It is abundantly clear that the UK's membership of the EU has an overwhelmingly positive impact on our world-leading universities, enhancing university research and teaching," Goodfellow will say.
"UK universities are at the heart of the biggest knowledge-producing region in the world – and we all benefit from that – individuals, the economy and society.
"The case for staying in Europe is about ensuring the future prosperity of the UK, it's about maximising the chances of new discoveries that enhance the society in which we live, it's about the UK's standing in the world, it's about British jobs and it's about opportunities for British people now and in the future."
The comments will come as Universities UK, which has 133 members, launches its Universities for Europe campaign.
Labour's shadow business secretary, Chuka Umunna, and Conservative former minister Damian Green are also expected to make speeches at the event.
The intervention will come as George Osborne visits Paris to hold talks with officials from the French government. The chancellor is expected to make the case for a reformed EU ahead of a promised referendum on the issue by the end of 2017.
Osborne will visit his counterparts and officials across the EU over the coming six months in a bid to gain key concessions from Brussels.
Paul Nuttall, a former university lecturer and deputy leader of Ukip, said: "Universities UK should represent the interests of British education and not embroil itself in a political debate that has seen people denied any democratic say whatsoever on how Britain should be governed for the past 40 years."