EU referendum: Brexit campaign signs up three millionaire backers ahead of historic vote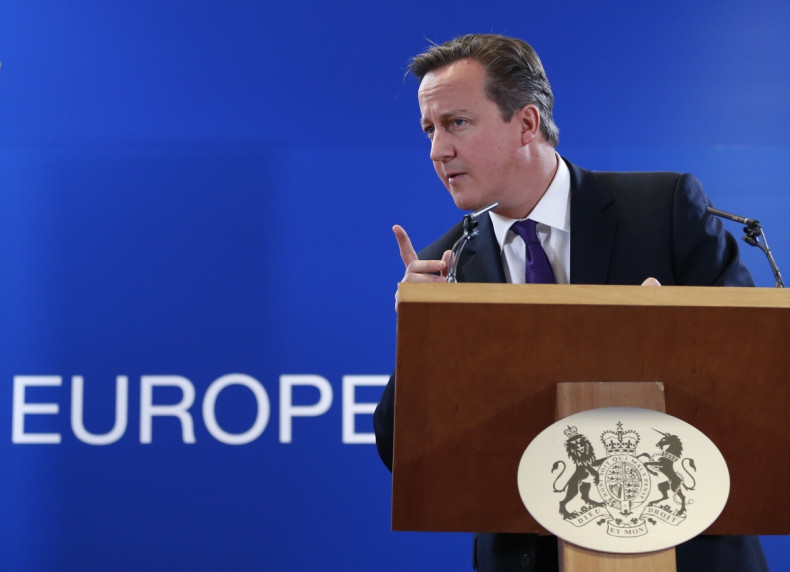 Vote Leave, a cross party initiative calling for Britain to leave the EU, is due to launch its campaign with a formidable war chest of £20m and three millionaire backers. The campaign has won the backing of three of the country's largest donors from across the political spectrum.
Peter Cruddas, the Conservative Party's largest donor who has given over £1.2m to the Tories; John Mills, Labour's largest individual backer; and Stuart Wheeler, former Ukip treasurer, have all given their support.
Former Dixons chairman Lord Kalms and billionaire Phones4U founder John Caudwell are also counted among Vote Leave's business supporters. The campaign is also backed by Labour MP for Vauxhall Kate Hoey and Ukip MP for Clacton Douglas Carswell.
"We must end the supremacy of EU law over UK law. If we vote to leave, then the £350m we send to Brussels every week can be spent on our priorities like the NHS," Kate Hoey has said of the campaign's launch.
"I will vote to leave so that we can end the supremacy of EU law and the British public can take back control. That is the safer choice - safer for our democracy and our economy. I look forward to building a campaign that has no interest in party loyalties and is focused on what is best for Britain and our friends in Europe." Carswell said.
Britain is to vote in a referendum on its continued membership of the EU in 2017. The Prime Minister David Cameron is hoping to secure key EU reforms ahead of the ballot. However he faces an uphill battle in Brussels.
Vote Leave is the second 'No' referendum campaign to launch, an offshoot of the umbrella group Business for Britain. The separate Leave.eu campaign has won the backing of Ukip and has support from Ukip donor Arron Banks, who donated £1m to the party in 2014. The decision by Douglas Carswell to break with leader Nigel Farage over the referendum is just the latest in a series of public disagreements between the pair.
The Electoral Commission will decide which of the 'No campaigns' currently under way will be granted official status before the referendum vote in 2014. The official campaign will be given higher spending limits, a grant, and be allotted specific air time for campaign broadcasts.