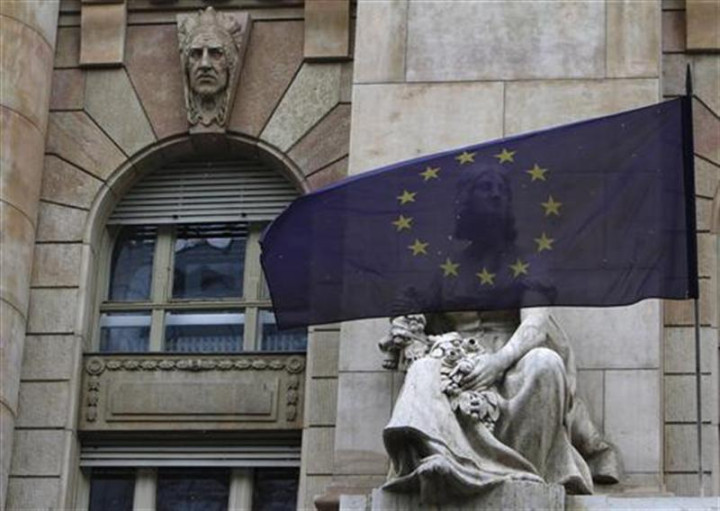 The rate at which Europe brings in tourists is expected to slow down for the first time in almost 20 years, according to a new study.
The European Travel Commission says that between now and 2025, international tourist arrivals to EU destinations are expected to grow by 2.1% or 9 million.
This is a slowdown of the 2.4% growth that locations dotted around the EU experienced between 1995 and 2010.
The EU's share of the international tourism is expected to decline, despite the growth, as the average worldwide share will increase by 3.5% as more tourists are expected to flock to emerging markets.
"A cocktail of challenges is worrying tourism authorities and the travel industry alike, across the continent," read a report from the European Travel Commission.
"Europe is facing a combination of structural difficulties including an ageing population, the euro crisis, globalisation and growing [youth] unemployment.
"Additional difficulties hindering Europe's competitiveness include a highly complex and onerous regulatory framework, fiscal and legal handicaps (in the form of visas and taxation), a lack of a clear brand image, insufficient promotional funds and increasing competition from other destinations."
With Europe's total tourism receipts totalling €368.5bn (£291bn, $467bn), 42% of the global tourism expenditure, it's obvious that experts will be looking to tackle the dwindling tourism income.
Experts will meet at the World Travel Market conference in London at the beginning of November to "address these challenges and identify what's needed to reverse the trends and shape the future development of tourism in Europe."
The panellists are: Pedro Ortún, director of tourism at the European Commission; Tom Jenkins, CEO of the European Tour Operators Association (ETOA); Martin Craigs, CEO of the Pacific Asia Travel Association (PATA) and Eduardo Santander, CEO of the European Travel Commission (ETC).