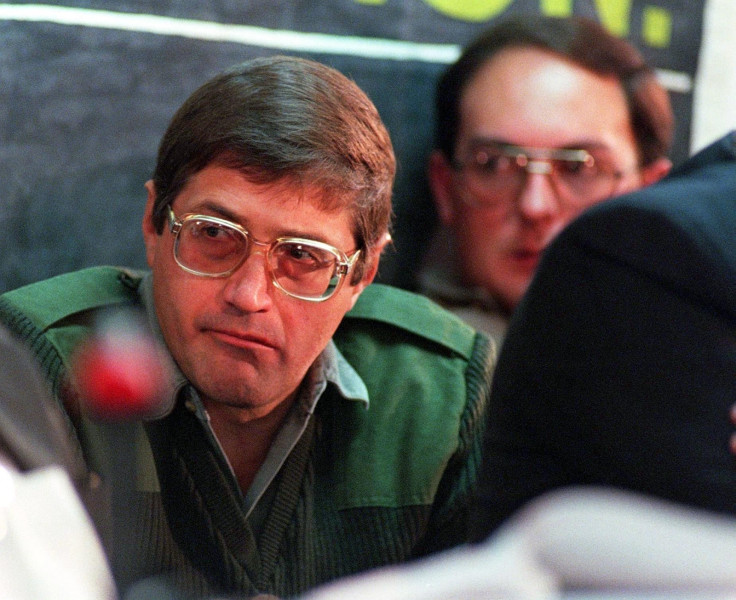 The South African leader of an apartheid-era death squad commander Eugene de Kock has been granted parole, after two decades in prison.
Nicknamed "Prime Evil" for his role in the torture and murder of black South African activists in the 1980s and early 1990s, the release date of the 66-year-old from Pretoria's high-security prison will be kept secret.
Justice Minister Michael Masutha said De Kock had requested the conditions of his release also remain secret. "In the interest of nation building and reconciliation, I have decided to place Mr De Kock on parole," he stated, adding De Kock had expressed remorse over his crimes and assisted authorities in finding the remains of his victims.
De Kock was arrested in 1994 when the apartheid ended and he was sentenced to two life terms and an additional 212 years in prison. The death squad De Kock led targeted alleged opponents of white rule, killing and maiming many anti-apartheid protesters and militants.
A previous parole appeal was denied by Masutha in 2014, who said the families of De Kock's victims had not be consulted. During his time in prison, he has contacted the victims' families and asked for forgiveness.
With horrific apartheid in recent memory, critics maintain De Kock should die is prison for his involvement in the brutality and repression meted out by the white-minority regime.
Apartheid involvement
Eugene Alexander de Kock was born on 29 January 1949 to Lawrence de Kock, a magistrate and personal friend to former Prime Minister John Vorster. His brother, Vossie, later described him as a quiet child who "wasn't a violent person". As children, both boys were taught Afrikaner nationalist ideology and Afrikaans by their father.
De Kock had a long-held ambition of becoming an officer and after finishing school, attempted to join the South African Defence Force but was rejected because of a stutter. He then joined the South African Police, where he attempted to join the Special Task Force – but was rejected because of his poor eyesight.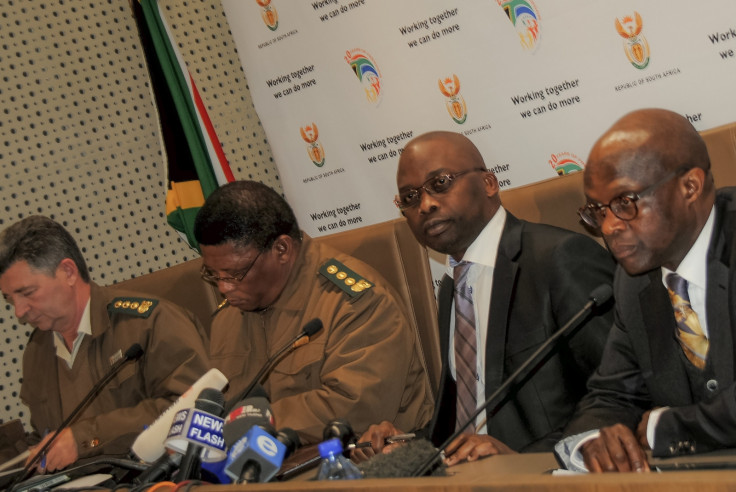 During the Rhodesian Bush War, a civil war that took place from July 1964 to December 1979 in the unrecognised country of Rhodesia - latterly Zimbabwe Rhodesia – De Kock was deployed to defend against incursions by black nationalist forces of Robert Mugabe.
In 1979, De Kock co-founded Koevoet, an SAP counter insurgency unit tasked with combating SWAPO guerillas in South-West Africa during the South African Border War. The unit became renowned for its high enemy kill rate and the atrocities it reportedly carried out against local Namibians.
Death squad
In 1983, De Kock was transferred to C10 – later known as C1, a counter-insurgency unit of the South African Police that kidnapped, tortured and murdered anti-apartheid activists, including members of the African National Congress.
After South Africa's transition to democracy, he Kock disclosed the entirety of C1's crimes while testifying before the Truth and Reconciliation Commission. Since his imprisonment, De Kock has accused several members of the apartheid government – including former state president FW de Klerk – of permitting C1's activities.
In 2010, the Sunday Independent reported De Kock was seeking a presidential pardon from President Jacob Zuma in exchange for information about the apartheid government death squads. A spokesperson for Zuma denied the allegations.