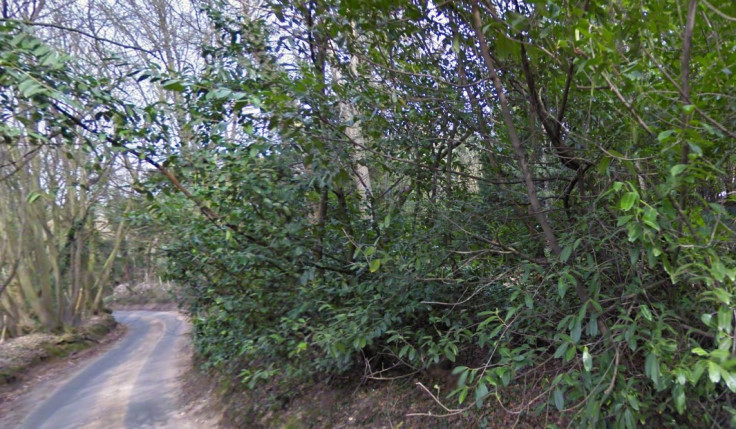 The Eureka swingers club in Kent is planning to hold a fundraising orgy in aid of the charity Macmillan Cancer Support. The club, which was set up in 1967 in Pennis Woods, near the village of Fawkham, has invited couples, single females and single males to "join in with the fun" from 10pm on Sunday 29 May into the small hours of the following day.
"All of the club facilities are open during our events so you can use the Jacuzzis, sauna, steam room or showers to relax," its website says. "We will be raising money for Macmillan on this night, so come along and help us raise money for this great cause."
The Eureka club, which costs £400 a year for "gold membership", is charging a £25 entry fee of which £5 will be donated to the charity. There will also be raffles to raise extra money on the night.
Its website says that it is set within 23 acres of "beautiful landscaped lawns, fields and woodlands where you can relax and laze around the tranquil grounds" or "listen to the relaxing sounds of nature".
The club says that Eureka is a "naturist venue". However, when clothes are worn, they must be smart.
"We do not have a strict dress policy however please no street wear or scruffy work wear, also ladies no jeans please," Eureka cautions. "Smart casual or naked is typically what you'll find here!"
A "Cougars and cubs Playboy Mansion-themed Anniversary Party" was held at the club on Friday 25 March, while future events include a BDSM (bondage, discipline and sado-masochism) event, a "Fab Swingers Velvet Social Night" and a monthly Bi and Gay night. A woman who answered the phone on Saturday 26 March said no one was available to comment on the party.
A spokeswoman for Macmillan said the fundraisers "wasn't something I was personally aware of before", but said she would check if the charity wanted to make a comment. "I can't promise we will definitely be able to say something on it," she added.