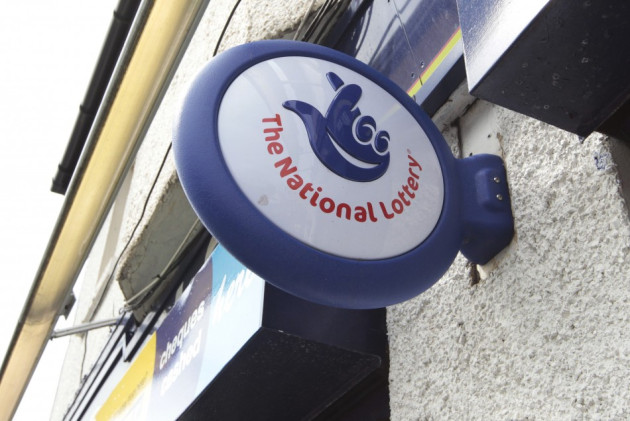 Time is running out for the winner of one the biggest unclaimed lottery jackpots in history
The £64m-winning EuroMillions ticket was bought in either Stevenage or Hitchin in Hertfordshire but the ticket holder has until 11pm on 5 December to claim the prize before it is given away to charity.
The provinicial towns, in London's commuter belt, ware in a treasure hunting frenzy as lottery players search every nook and cranny of their homes and even employing helpers in a desperate attmept to find the ticket worth £64m ($101m).
There were two jackpot winners in the 8 June draw - one in Belgium and one in the UK but the British ticket holder has not come forward nearly six months after the draw was made.
The winning numbers for the £63,837,543.60 jackpot were 5, 11, 22, 34 and 40, with the lucky stars 9 and 11.
Umesh Sachania, who runs a newsagent on Stevenage's High Street, told the Daily Telegraph: "Everyone vaguely remembers the numbers being something like that," he said. "We had some customers who were really quite emotional about the fact it was possibly them and they couldn't find their tickets. One person hired someone to look through the whole of his house because he didn't want to leave any stone unturned."
A spokesman for draw organiser Camelot said: "It will be the biggest unclaimed prize. They have until 11pm on December 5. The current biggest prize that was not claimed was £9m in Doncaster in the mid-90s.
"But there have been occasions when claims have been made on the last possible day. In 2009 someone who had won £2.5m from the Worcester and Malvern area came forward on the last day."
A spokesman added: "Perhaps the winner was wearing their summer shorts when it was warm but did not wear them again because the summer was pretty poor.
"Check in the pockets of your clothing, in wallets, bags and down the back of the sofa - you could literally be sitting on a fortune."
The National Lottery has raised £29bn for charity through sales of tickets since it launched in 1994.