What sort of football tournament has 51 games? The sort that includes a long list of matches which will be of little interest to anyone but the nations competing, and maybe not even then. Back when England won the World Cup in 1966 there were 16 nations involved and 32 games (including a third placed play-off). This summer's European Championships features 24 sides with over half a century of games, though mercifully without the dreaded battle for the final podium place.
Up until 2012 the Euros still featured a maximum of 16 teams, four groups of four, top two in each group going through to the knock out stages and so on. This format makes for a short and dramatic summer. Every game matters. England were knocked out in a penalty shoot-out, and everything was rosy in the garden of the continent's premier international competition.
The World Cup has long since abandoned the 16-team format, not least because the global village is a lot bigger and more inclusive now. Fifa's showcase event is now a 32-team, five-week slugfest featuring 64 games. At least 32 teams works simply: eight groups of four funnel down to 16 teams at the knock-out stages.
A tournament featuring 24 teams makes for no such simple formula. The 2016 Euros will feature 24 teams in six groups of four. The top two from each group, plus the four best third-placed teams, will advance to the straightforward drama of knock-out cup football. It will take 36 games to eliminate just eight teams.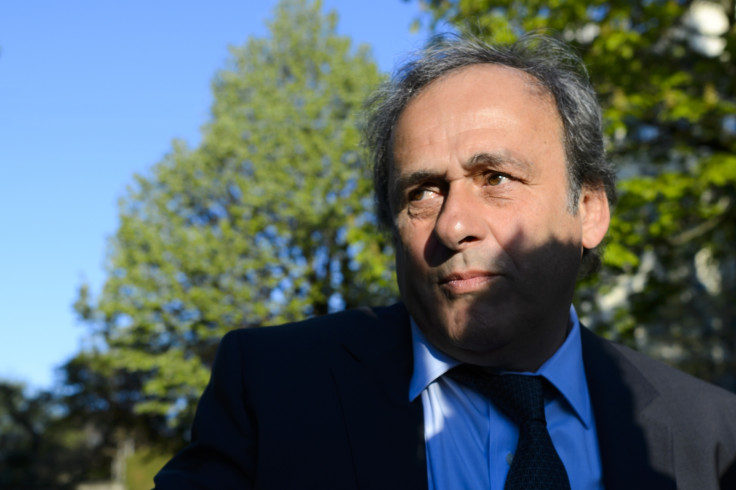 This is when the fun should begin. Except by the time teams reach the knock out phase they are already starting to tire. Tournament football is a high intensity shooting match of up to seven international games in a month. This is quite unlike any other football that the players experience and it will take a toll. By the time teams reach those final stages some of the players appear to be running through treacle, so gruelling is the competition.
Expanding the number of teams in the finals made the qualification stage much more interesting for a greater number of countries. The finals no longer feature just the same old faces, but a variety of smaller nations who rarely feature in such global events. Wales are appearing in their first tournament finals since the 1958 World Cup and Northern Ireland in their first since 1986.
But as this is a Europe-only event, the glamour and otherness of a World Cup will be missing. Everyone enjoys watching Brazil and Argentina, Cameroon and Nigeria. Even the soccerball of the United States brings a certain entertainment value. Albania and Iceland may not have quite the same appeal.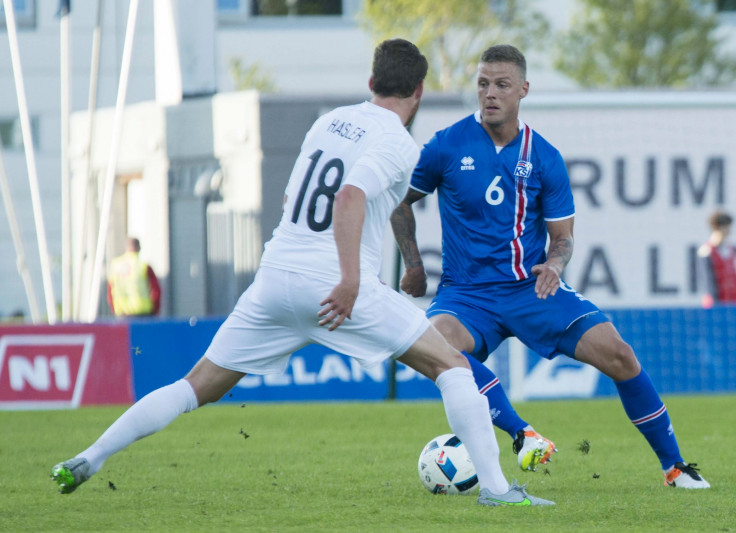 To explain, let's use what I shall call The Relationship Test: How unhappy will your partner be when you attempt to explain why you are watching Iceland vs Hungary on Saturday tea time, a game, let's face it, you would never normally be watching? Will you be able to watch it as part of a double header with the potential thrills of Portugal vs Austria later that evening? You might well already have discounted the day because you are heading to Kavanagh's Bar to watch the Republic of Ireland vs Belgium earlier that day (which is a game you might actually, really be interested in).
So, there is a bloated format, pointless games, the energy sapping nature of an intensive tournament played in the hottest months, the lack of a star quality in his peak years and the potential for heated domestic arguments over whether to watch an eastern European bonanza or Big Brother.
Holding the EU Referendum in the middle of the tournament will add a whole new dynamic to the event. How will Britain's constituent parts feel at the end of a European sporting festival? If England were to finally end 50 years of hurt in Paris on 10 July, would we be happy to have Bremained, or sad to have Brexited?