Euromillions raffle winner from Suffolk forgot to check his ticket, collects prize money month later
Martin Crighton, a gardener in Boxford, said he would buy a house and go on a trip to north Norfolk coast with the £1m prize money.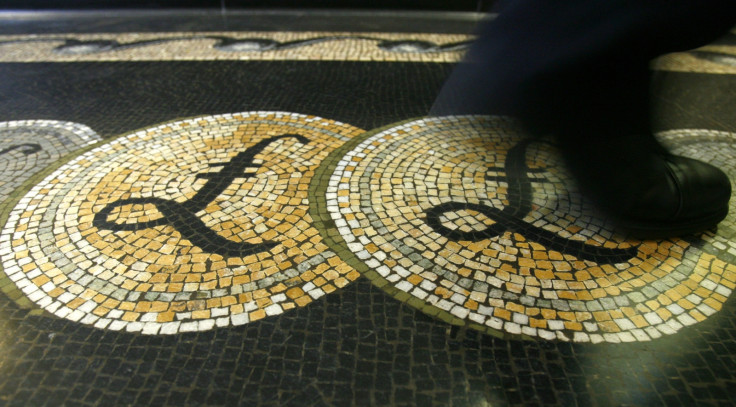 Martin Crighton from Boxford, Suffolk, realised he won a raffle worth £1m ($1.4m) almost about a month later because he forgot about the ticket.
A recent newspaper article on the missing winner of the EuroMillions UK Millionaire Maker draw conducted on 15 August reminded him of his ticket, which he found in his wallet with a bunch of receipts and cards, he reportedly said.
The overjoyed 44-year-old said the money would now end all his worries and his life would change for the good. "I guess I really still cannot believe it," he told BBC News after collecting his grand reward. "Life will just be so much easier now."
Crighton said he couldn't believe that the numbers on his ticket matched the numbers published in the newspaper advertisement, so he rushed to the local pub, where the owner, Shaun Davis, is his friend.
He showed the ticket to his friend and asked him to check again. "I asked Shaun to check again for me and he confirmed that I was now £1m richer," he said.
Crighton currently lives in a rented house and plans to buy a house for himself. He works as a groundsman in his area, but wants to continue the work despite the huge windfall. He also plans to use his winnings on a trip to the north Norfolk coast.
"I am just delighted I will never have any money worries ever again," he said.
© Copyright IBTimes 2023. All rights reserved.