The EU commission has told the UK government that its cities are now unable to bid for the 2023 European Capital of Culture.
The prestigious award, which aims to promote pan-European culture, has previously been given to cultural hubs such as Florence, Copenhagen and Dublin. Although cities in the EEA yet not the EU are eligible to enter the completion (Stavanger and Reykjavik being notable examples), Britain's uncertain status within the economic union means that it is now disqualified from the scheme.
Leeds, Dundee, Nottingham, Milton Keynes and Belfast were vying to be the UK's pick and will now be bitterly disappointed their participation has been, as eurocrats put it, "discontinued". As the city designation is given on a bi-annual basis, 2023's other host Hungary now seems to be the only possible option for that year.
Anyone who has visited these cities will know the EU will be missing out big time without their UK entrants. We've rounded up why these sometimes strange UK cities are still worthy of your attention.
Leeds
The historic mill town has enjoyed a bit of a revival of late, unlike its once-successful football team Leeds United. Visitors to the city can celebrate its industrial heritage by enjoying a trip to the National Coal Mining Museum or Royal Armouries Museum. Fans of Britain's third-favourite soap will also be thrilled that they can tour the filming locations of ITV's Emmerdale.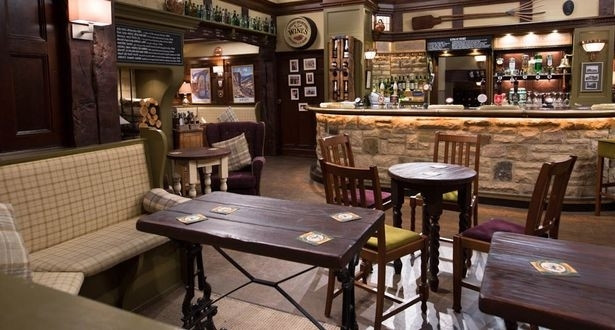 Dundee
While admittedly not on par with London as a media powerhouse, Dundee does have one major publication based within its city limits – The Beano. Yes that's right, the Scottish city even has statues of comic favourites Desperate Dan and Minnie the Minx.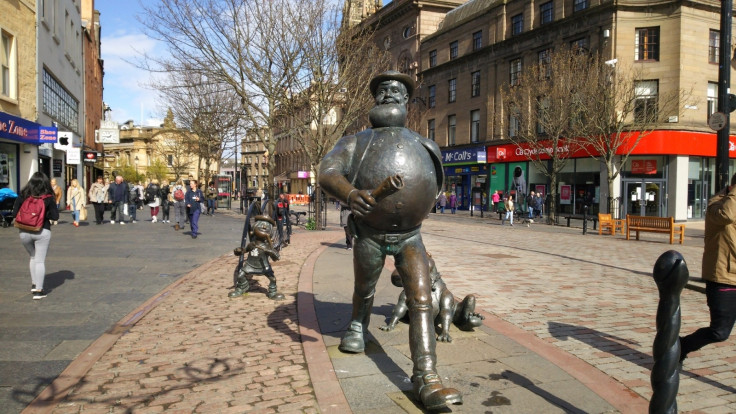 Belfast
The Northern Irish city has emerged from decades of political strife to become the best city in the UK you will almost certainly never visit. That's doesn't stop thousands of others enjoying its undeniable touristic draw: paramilitary graffiti.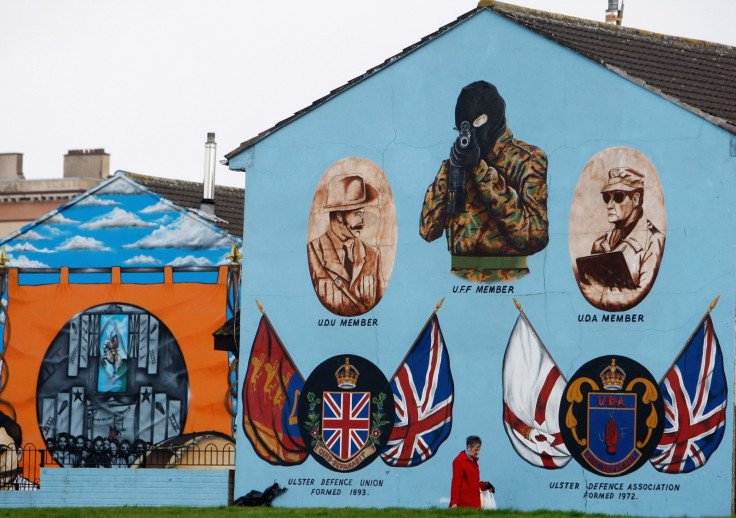 Nottingham
Perhaps owing to the legacy of the world's most famous outlaw Robin Hood, the city once earned an ill-deserved reputation for gun crime (I'm told that's now firmly in the past). You may be surprised to learn the city is home to National Videogame Arcade, which does actually look quite cool.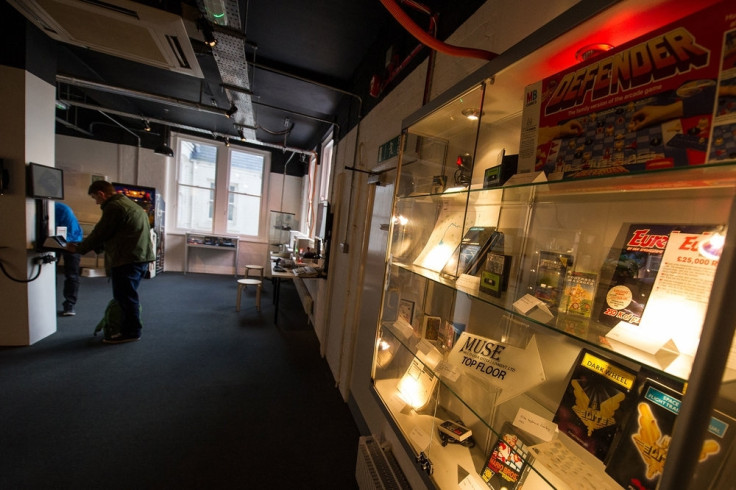 Milton Keynes
One simply cannot talk about Milton Keynes without mentioning the ridiculous amount of roundabouts that exists in the city. Built in the 1950s as a planned town, Milton Keynes has an estimated 124 roundabouts thanks to the city's extensive grid system