The European Commission plans to contribute €78m ($84m, £67m) in emergency aid to South Sudan and its surrounding region. During a visit to Uganda, which has a significant population of refugee and asylum-seekers, Commissioner for Humanitarian Aid and Crisis Management Christos Stylianides made the announcement and detailed how the funds would be allocated.
"The EU stands by the people of South Sudan who had to escape conflict and violence. I would like to pay tribute to Uganda for its hospitality in welcoming refugees and offering them an opportunity to rebuild their lives in dignity, which is an example for the region and beyond," he said on 11 November during his visit to the Bidibidi refugee settlements built recently to host the rapidly increasing numbers of refugees from neighbouring South Sudan.
"Our new funding will help our humanitarian partner organisations get lifesaving aid to those who need it most. Sadly, attacks on relief organisations are a regular occurrence in South Sudan. What's crucial therefore is that humanitarian organisations have unhindered and safe access to do their lifesaving job." Stylianides added.
The aid will be divided into three parts — €40m will be allocated to humanitarian organisations in South Sudan, €30m to help displaced South Sudanese in Uganda, and a further €8m will go towards work being done in neighbouring Sudan.
Over 1 million South Sudanese refugees have fled the country seeking asylum in neighbouring regions. The numbers are expected to rise as the humanitarian crisis in their homeland continues to escalate.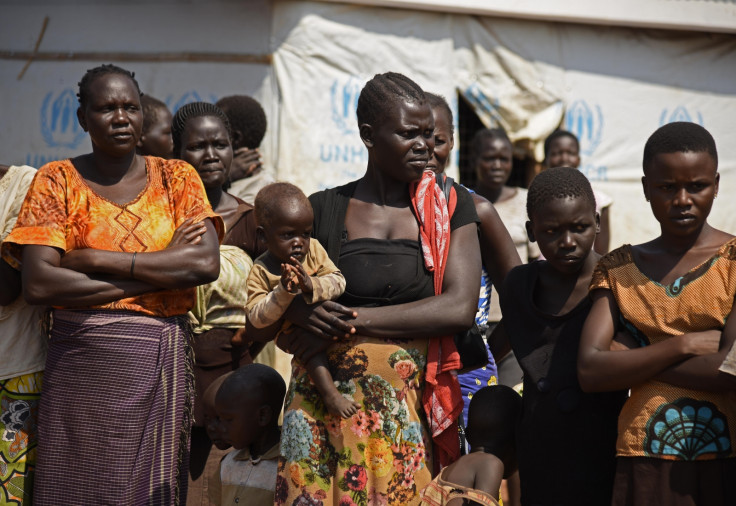 The United Nations envoy recently warned that if the violence in the country was not curtailed, it would lead to "an outright ethnic war". Speaking to reporters in Juba, the nation's capital, Adama Dieng, the UN Special Adviser on the Prevention of Genocide said, "Throughout the week, conversations with all actors have confirmed that what began as a political conflict has transformed into what could become an outright ethnic war."
"I am particularly concerned by the involvement of the youth of this country in this dangerous spread of hatred and hostility, as they are particularly susceptible to divisions within society," he added.