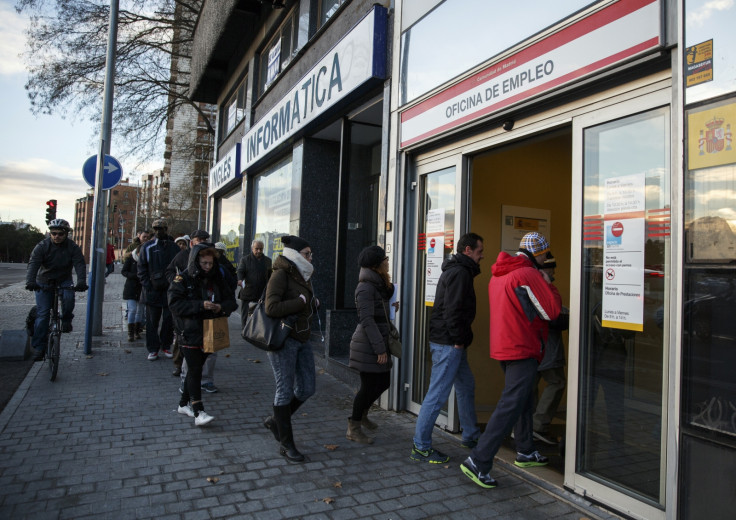 Unemployment levels in Europe are likely to remain high through to the end of 2016, the Organisation for Economic Co-operation and Development (OECD) has warned.
In its annual employment outlook report released on 9 July, it said employment will remain well below the pre-financial crisis period for the foreseeable future.
The unemployment rate in the OECD region was 7.1% in the fourth quarter of 2014 – 1.6 percentage points higher than the pre-crisis level.
The Paris-based body projects the jobless rate to fall to 6.5% at the end of 2016, but stay above 20% in crisis-hit Greece and Spain.
The report highlighted the danger of high long-term unemployment levels estranging workers from the jobs market.
"Time is running out to prevent the scars of the crisis becoming permanent, with millions of workers trapped at the bottom of the economic ladder," OECD secretary general Angel Gurria said.
"If that happens, the long-run legacy of the crisis would be to ratchet inequality up yet another notch from levels that were already far too high.
"Governments need to act now to avoid a permanent increase in the number of workers stuck in chronic joblessness or moving between unemployment and low-paid precarious jobs," he added.
Around 42 million people were without jobs across the 34 member states of the OECD in 2015, down from 45 million last year but still 10 million more than just before the onset of the global financial crisis in 2008.
The organisation said persistent high youth joblessness remained a major concern.
"While levels have peaked in the worst hit countries of southern Europe, youth unemployment remains above pre-crisis level in nearly every OECD country," it said.
The body also said wage growth had slowed, especially in the eurozone, further squeezing the income of many households and adding to their economic hardship.
"Policy makers should scale up efforts to assist jobseekers and, in particular, get the long-term unemployed and youth back into work," the report said.