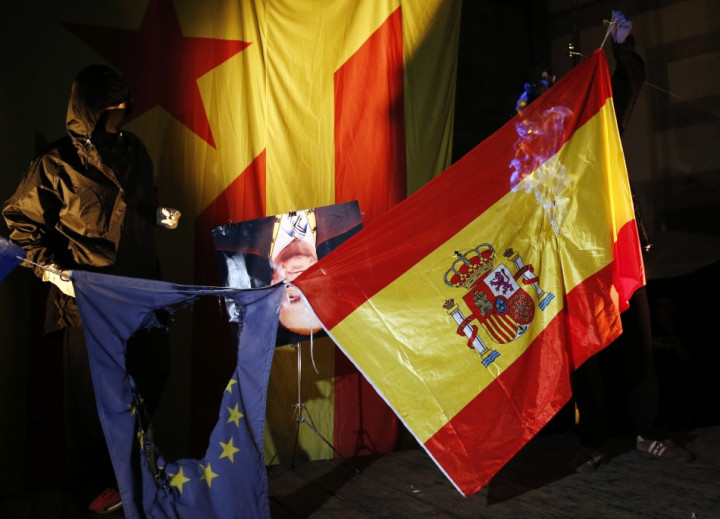 The crackdown against reckless bankers took another step forward as the European Parliament voted to impose huge fines on those who manipulate financial markets, an offence which triggered the Libor scandal.
In a sign that lawmakers are keen to show that they have learned the lessons of the financial crisis, new rules were adopted by a huge majority of 659 votes to 20, with 28 abstentions.
Banks convicted of market abuse could be fined up to 15% of their annual turnover or €15m, under the new legislation.
Individual criminals could face penalties of up to €5m and in extreme cases blacklisting of doing particular jobs within firms.
"There is still much to do in restoring the trust and confidence in banks and the financial services industry. We must get the real economy moving again and make sure consumers are protected in the financial services sector," said Arlene McCarthy, the leading member of the European Parliament on this legislation.
"We are sending a clear signal that the EU is not a soft option or safe haven for perpetrators of market abuse."
This robust response from lawmakers comes off the back of the Libor scandal which engulfed the City of London and damaged the reputation of the industry.
Several institutions have faced massive fines the world over for their attempts to fix the closely-watched benchmark rate.
Among them was Swiss bank UBS, which was fined a total of $1.5bn by regulators in the UK, US and Switzerland for its role in manipulating Libor.
Ambitious Rules
These ground-breaking rules will be extended to cover a variety of opaque financial instruments including commodity derivatives affecting energy and food prices.
As a counter-measure to the Libor scandal, lawmakers have ensured that transmitting false or misleading information which exploits the calculation of a benchmark will be defined as market abuse and be punished accordingly.
The European parliament is due to start negotiations with member states on the market abuse directive in October 2013.