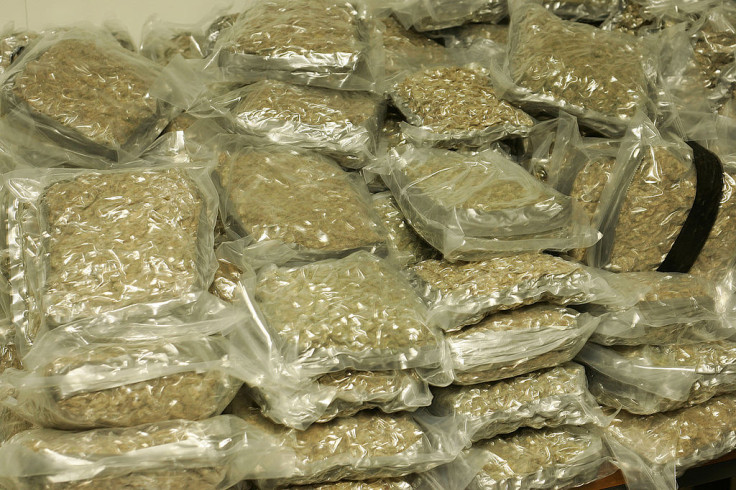 A European watchdog has warned that EU citizens are spending over £19bn (€24bn, $27bn) annually on illegal drugs, like cannabis and heroin. The report was produced by Alexis Goosdeel, the head of the European Monitoring Centre for Drugs and Drug Addiction (EMCDDA), who warned that both cannabis and heroin are being increasingly produced within the EU.
"The EU drugs market is driven by profit and power," said Goosdeel during a press conference in Brussels. Cannabis accounted for the biggest illegal retail market standing at 38% of the market followed by heroin at 28% and cocaine at 24%, according to estimates from 2013. According to Europol director Rob Wainwright, heroine is fast being produced within the EU, "with laboratories converting morphine into heroin that have been identified now in several EU member states including Spain and the Czech Republic."
Nearly 20% of migrant smugglers are also involved in drug trafficking, said Wainwright before adding on the "indirect" link between drug trafficking and terrorism. "We have terrorist suspects responsible for the atrocities in Paris and we think Brussels as well who have a criminal background, a lifestyle albeit low-level," said Wainwright, reported France24 News.
"Often recently radicalised young people, may have a history of low-level criminality, including drug use or involvement in the drug market, and exploit their criminal links to conduct their terrorist activities in a range of ways," says the report highlighting the increasing links between trade and terrorism.